Listen:
Conversations Beyond Science and Religion – Science and the Afterlife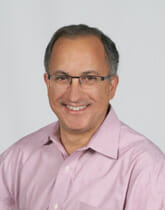 Podcast: Play in new window | Download
Oddly, when we take an expanded view of the findings of modern science we  arrive at the conclusion that consciousness is fundamental; matter, secondary.  If consciousness is fundamental, then that means bodily death is only that: bodily death; consciousness lives on.  Perhaps that is why so many people have reported near-death experiences that speak of the same reality encountered in a different realm, not in another world, but at another level of consciousness. In her book, The Fun of Dying: Find Out What Really Happens Next, this week's guest, Roberta Grimes provides a straightforward and credible account about how the after life is real and consistent with many of modern science's findings.  Listen in as Philip and Roberta bring this transcendent topic down-to-earth.