Listen:
Sex and Happiness – Orgasmic Energy: Key to Health, Wealth & Happiness and History of Sacred Sexuality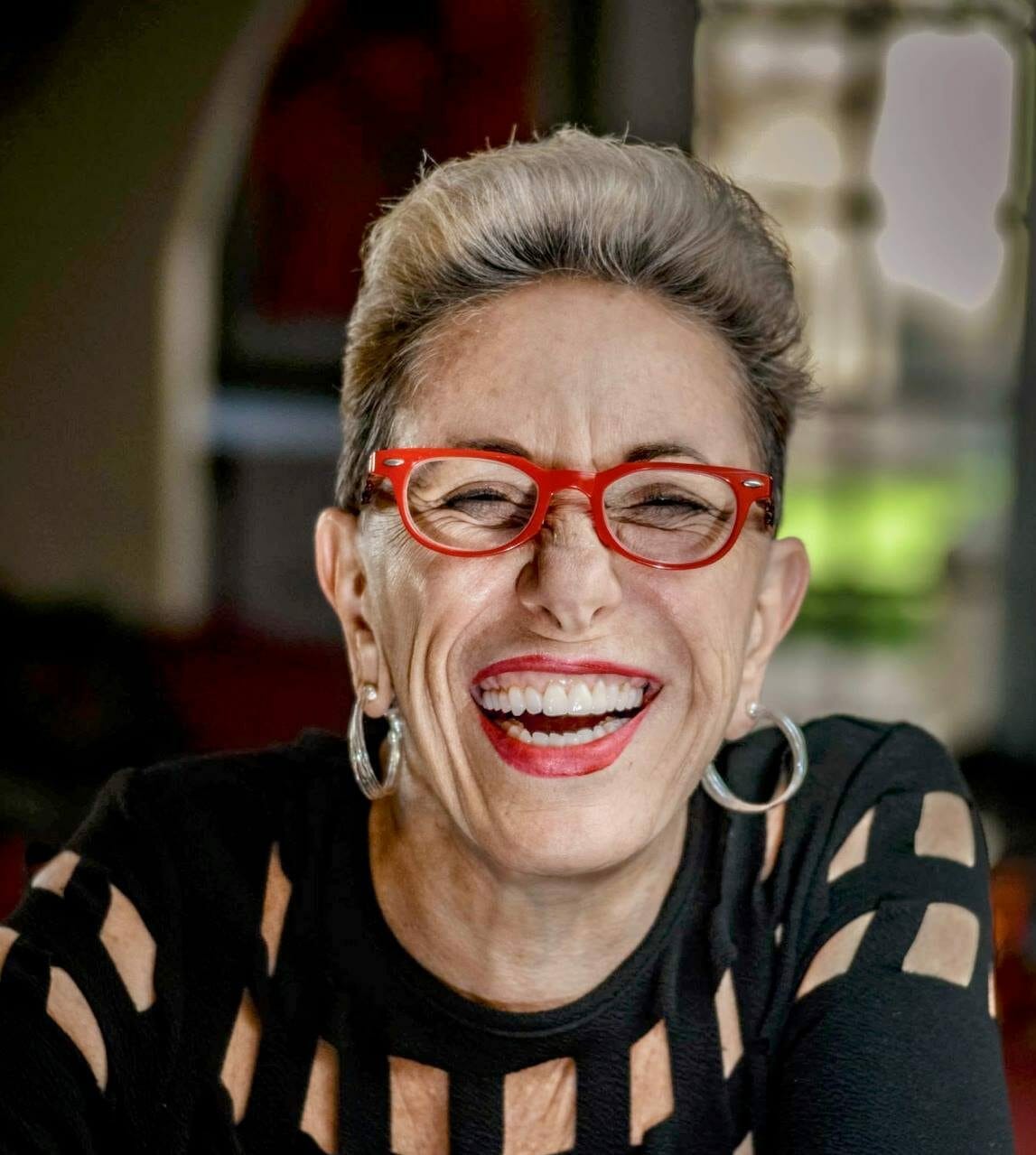 Podcast: Play in new window | Download
Jane Innmon, Keeper of Sweet Beautiful Waters Peace Sound Chamber in Tucson shares about ceremony and the healing of sexual trauma to empower entrepreneurs. For twenty five years Jane has used vibrational healing and flower essences to help people and now she brings it all together under the roof of the chamber she built.
In segment 2, Aurora Rae joins Laurie to talk about the history of Sacred Sexuality. She discusses how sexuality moved from focusing on reproduction and moon cycles to sexual energetics and enhancing life force. Ancient Egypt, as well as Paleolithic cultures are covered in this lively conversation.