Listen:
Sex and Happiness – Living with Power & Freedom within the Human/the Divine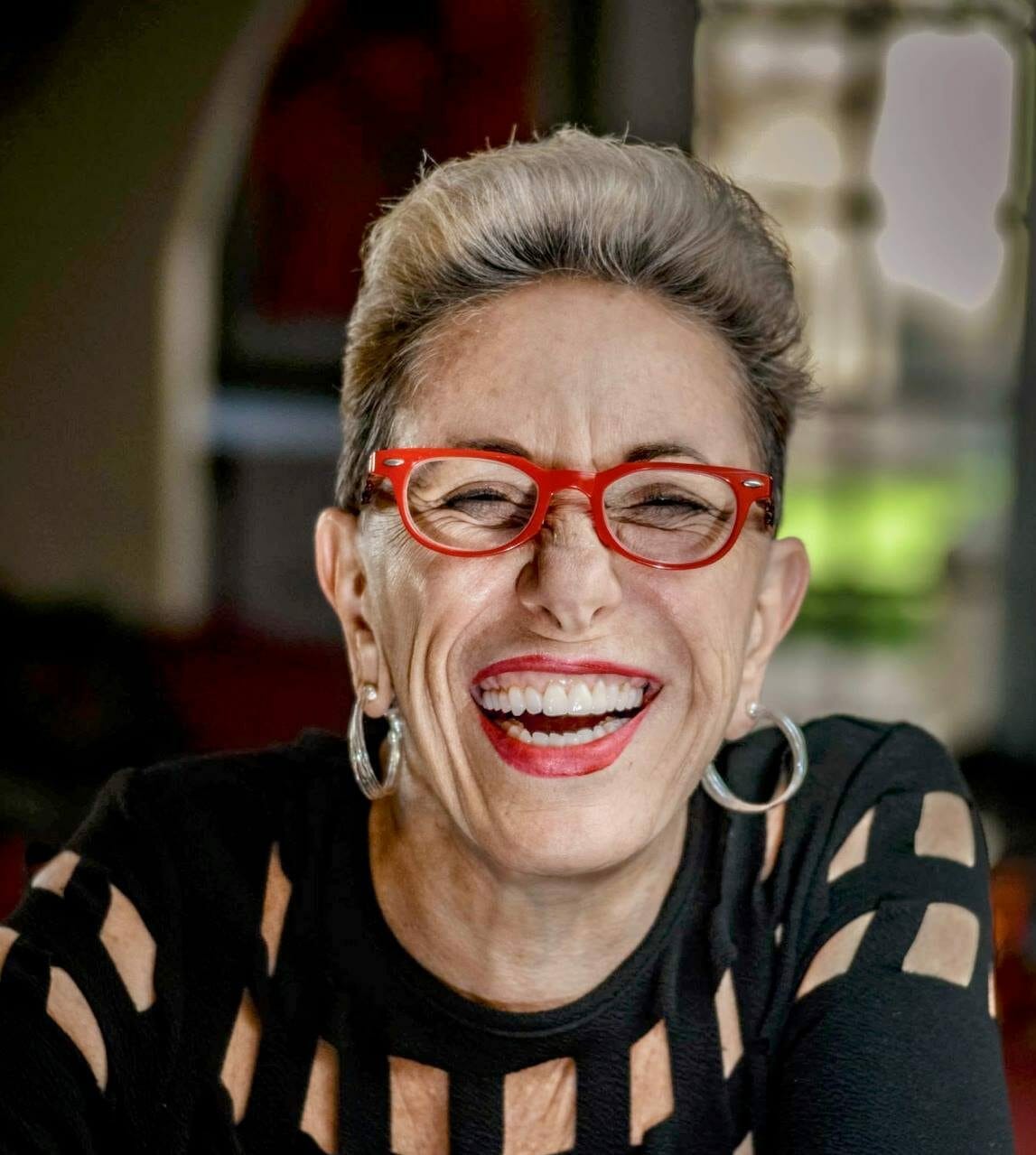 Podcast: Play in new window | Download
Ohad Ezrahi joins Laurie for an incredible journey from Kabbalistic Rabbi to Tantra Master. What a discussion about one man's search for the Divine inside the human being! You definitely want to set up your new year with this conversation! It will inspire and motivate you for 2015!