Listen:
Sex And Happiness – Theater to Sacred Sexuality to Transformation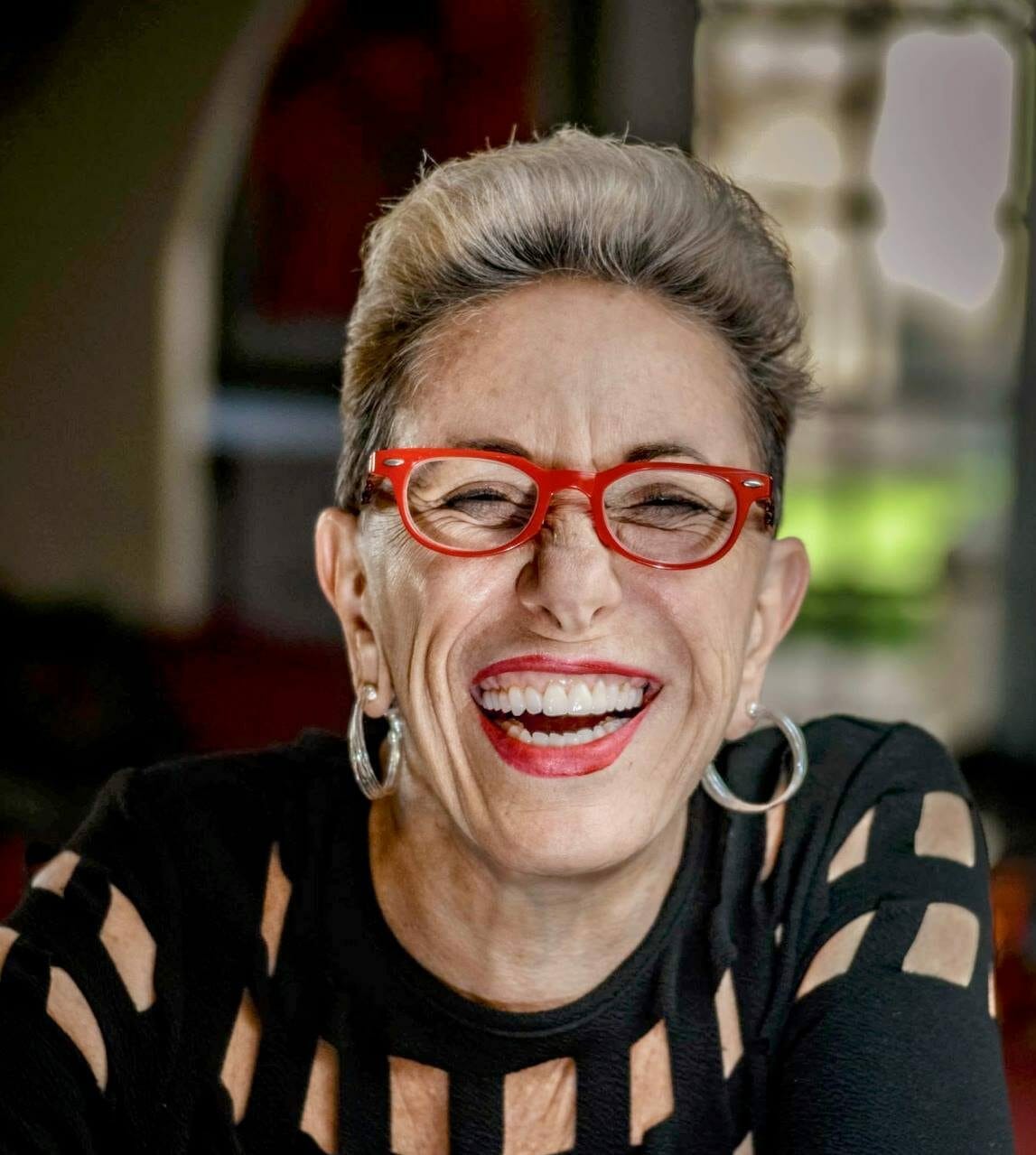 Podcast: Play in new window | Download
Dawn Cherie
, ISTA Faculty member, performer, Watsu'er joins
Laurie
to share her journey from performer to Sacred Sexuality Master. Dawn talks about how she found success in acting, directing and commercials only to need to go deeper in spirituality and her passion. She shares how she moved to Israel from New York and then found amazing transformation when she landed in the midst of the sacred sexuality movement. Her final take away is worth the whole show!