Listen:
Sex and Happiness – Blindfolded – A True Story of BDSM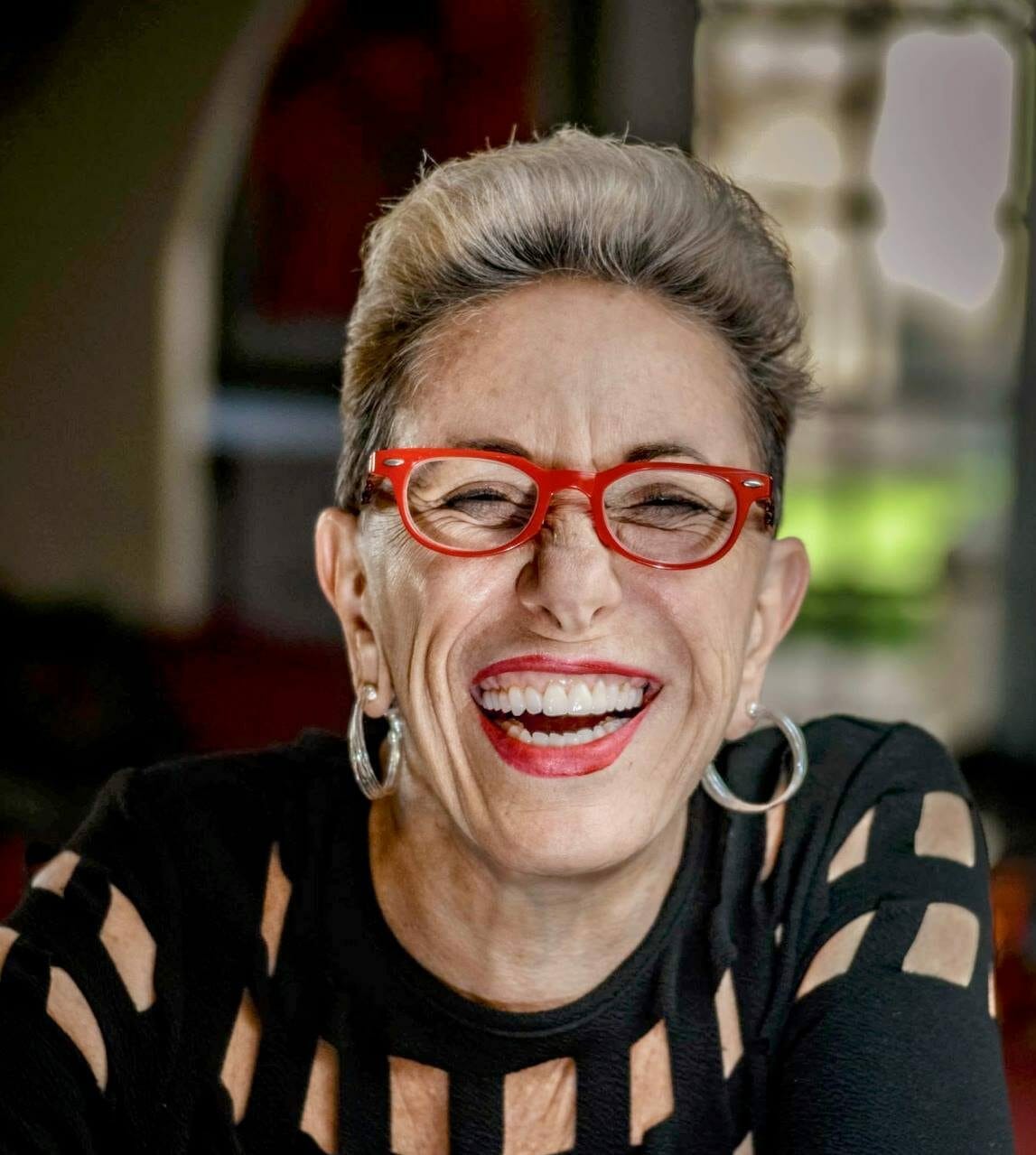 Podcast: Play in new window | Download
Author K.Z. Kane has been in the BDSM scene for 18 years. She joins Laurie to discuss her first book, soon to be released, Blindfolded—A True Story.
During their conversation K.Z. explains how she became interested in the BDSM scene, and what it is exactly (different from 50 Shades of Gray). She also discusses what it is to be a switch. K.Z. gives great advice for people who might want to explore BDSM!