Listen:
Conversations Beyond Science and Religion – Gregg Levoy: Vital Signs of Passion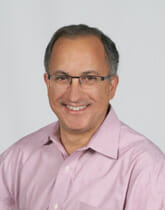 Podcast: Play in new window | Download
The great 19th century German philosopher, Georg Hegel, wrote that nothing great in life can be accomplished without passion. Passion implies a deep, emotional — and honest — buy-in.  But a passion is not just something to pursue, it is also a theme for how to live. In his new book, Vital Signs: The Nature and Nurture of Passion, this week's guest, best-selling author and journalism professor, Gregg Levoy, provides a rich and entertaining guide on how to live passionately, without limits and without fear.  We can all use a little more passion in our lives and on this show, Philip and Gregg talk about how to make passion come alive on a daily basis. And best of all, it works.