Listen:
Conversations Beyond Science and Religion – 90 Days to a New Life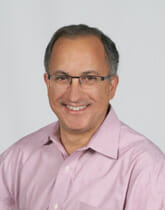 Podcast: Play in new window | Download
Personal transformation or world transformation?  The first one we can control; the second one remains a dream.  We know that it starts with us and the decisions we make.  What we may lack is a plan to get there.  In the revised edition of her best-selling book,
Now What? – 90 Days to a New Life Direction,
this week's guest,
Laura Berman Fortgang
, lays out a simple, proven method to move out of a dead-end job, find your creative outlet, or answer the question of what am I doing here?  Listen in as Philip and Laura discuss how finding your way to a better place requires a mix of the practical and the spiritual.