Listen:
Sex And Happiness – Marry a Man Who Knows You Are Real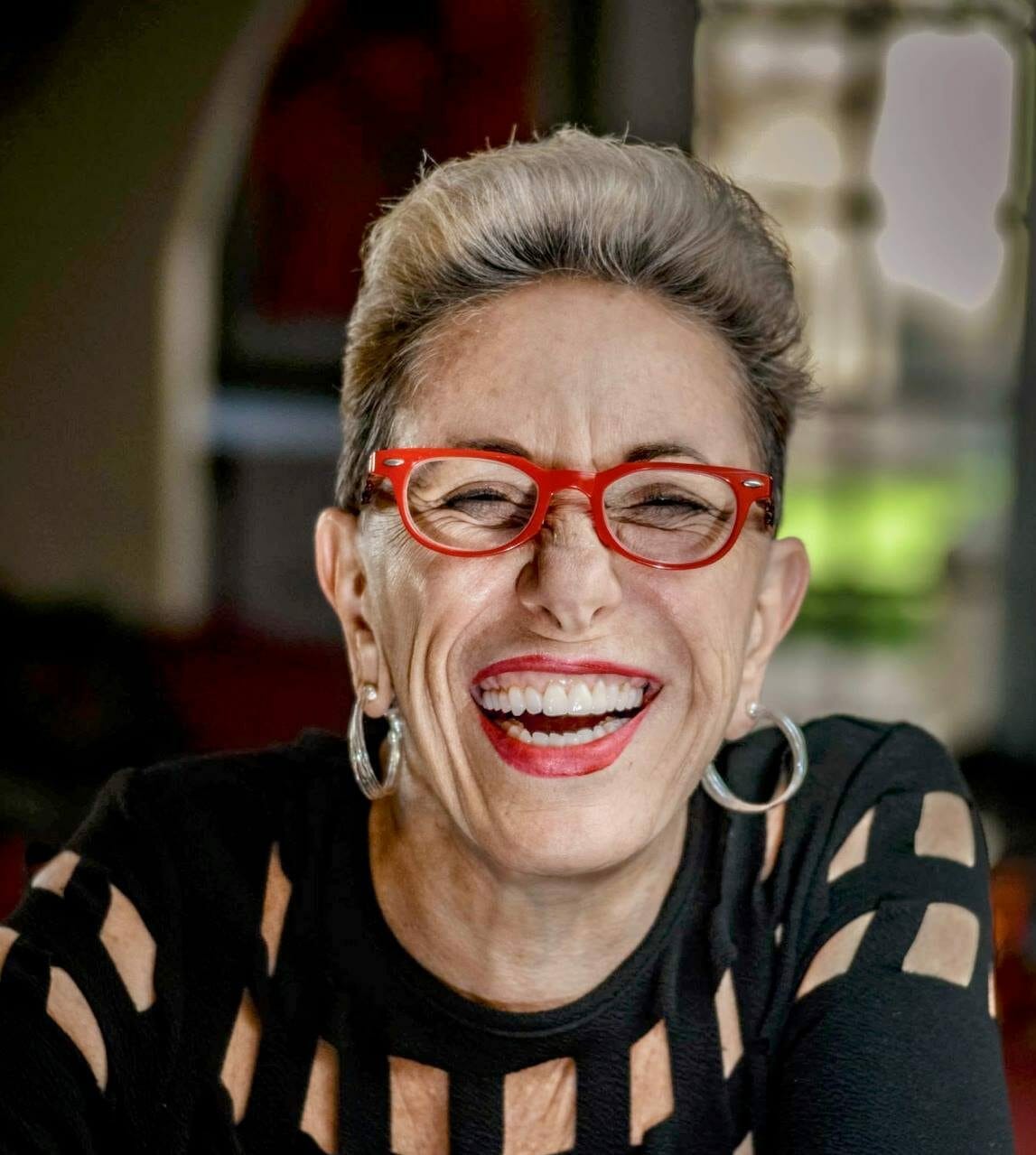 Podcast: Play in new window | Download
Elephant Journal author Khara-Jade Warren joins Laurie to discuss a little talked about subject these days – monogamy in marriage and relationship. Khara brings a depth of soul searching and commitment to the subject and demonstrates through her own life how it works through honesty and communication, even if communicating loudly.
Great conversation!