Listen:
Seek Reality – Interview with Mark Anthony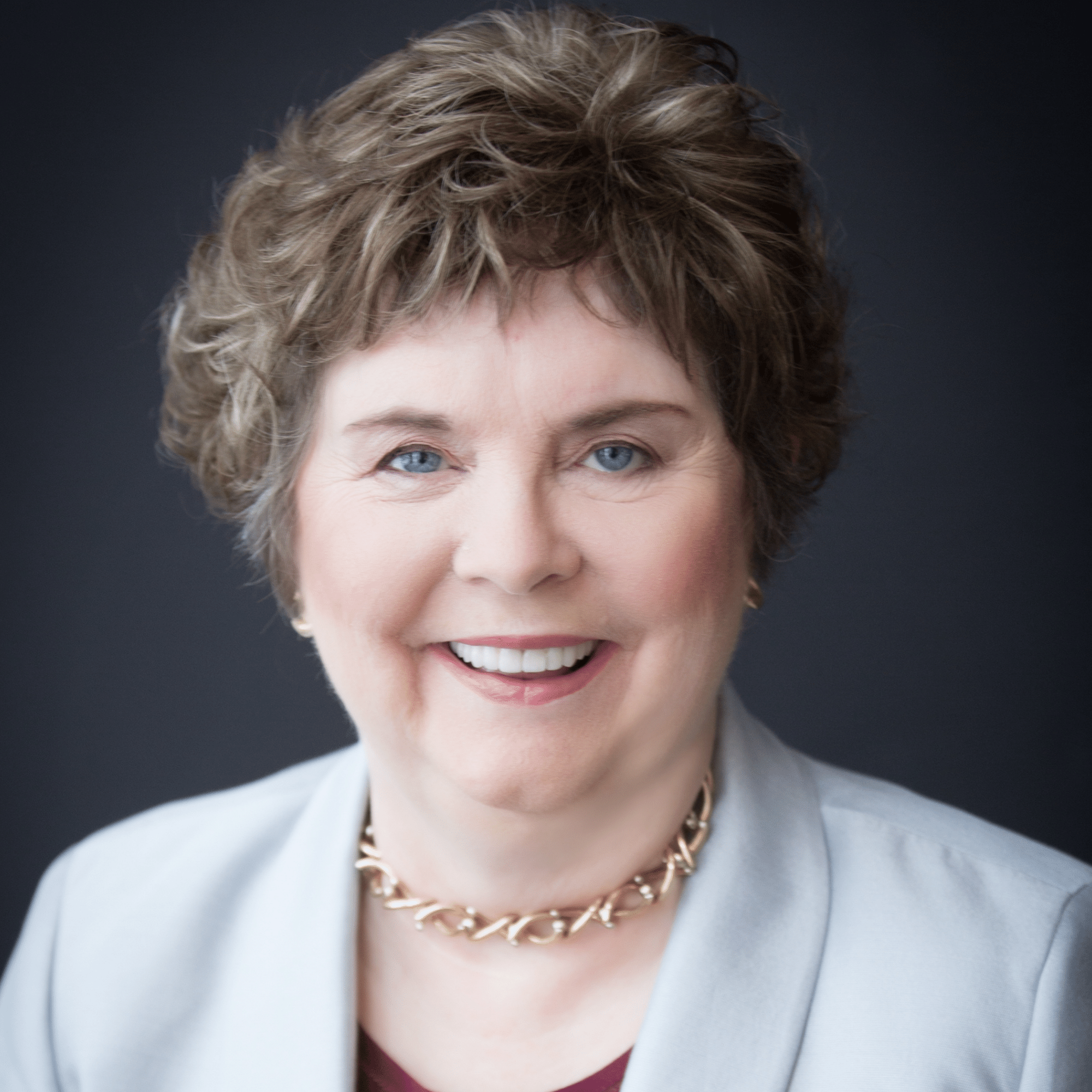 Podcast: Play in new window | Download
Mark Anthony, the psychic lawyer, is a fourth-generation psychic medium whose new book. Evidence of Eternity, is derived from only modern afterlife communications, but it allows him in even small details to construct precisely the same view of the greater reality that we enter at death that has been constructed by scholars using early-twentieth-century communications. His book is an enjoyable read, and it is wonderful validation of what the dead have been telling us for centuries!