Listen:
Rock Splitting Politics – May 12 Vote for Doc Holliday!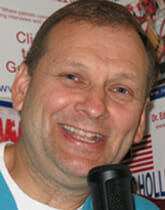 Podcast: Play in new window | Download
The election time has come to the first congressional district for electing a new person to the U.S. House of Representatives. Doc Holliday wants your vote and support. Many of our listeners do not live in the district but you can help us by making phone calls and donating funds. Check out our Facebook page and our website for our television ad.  Thanks for all the support from our listeners and be sure to send out links to this show!