Listen:
Sex and Happiness – How to Apologize. And, Why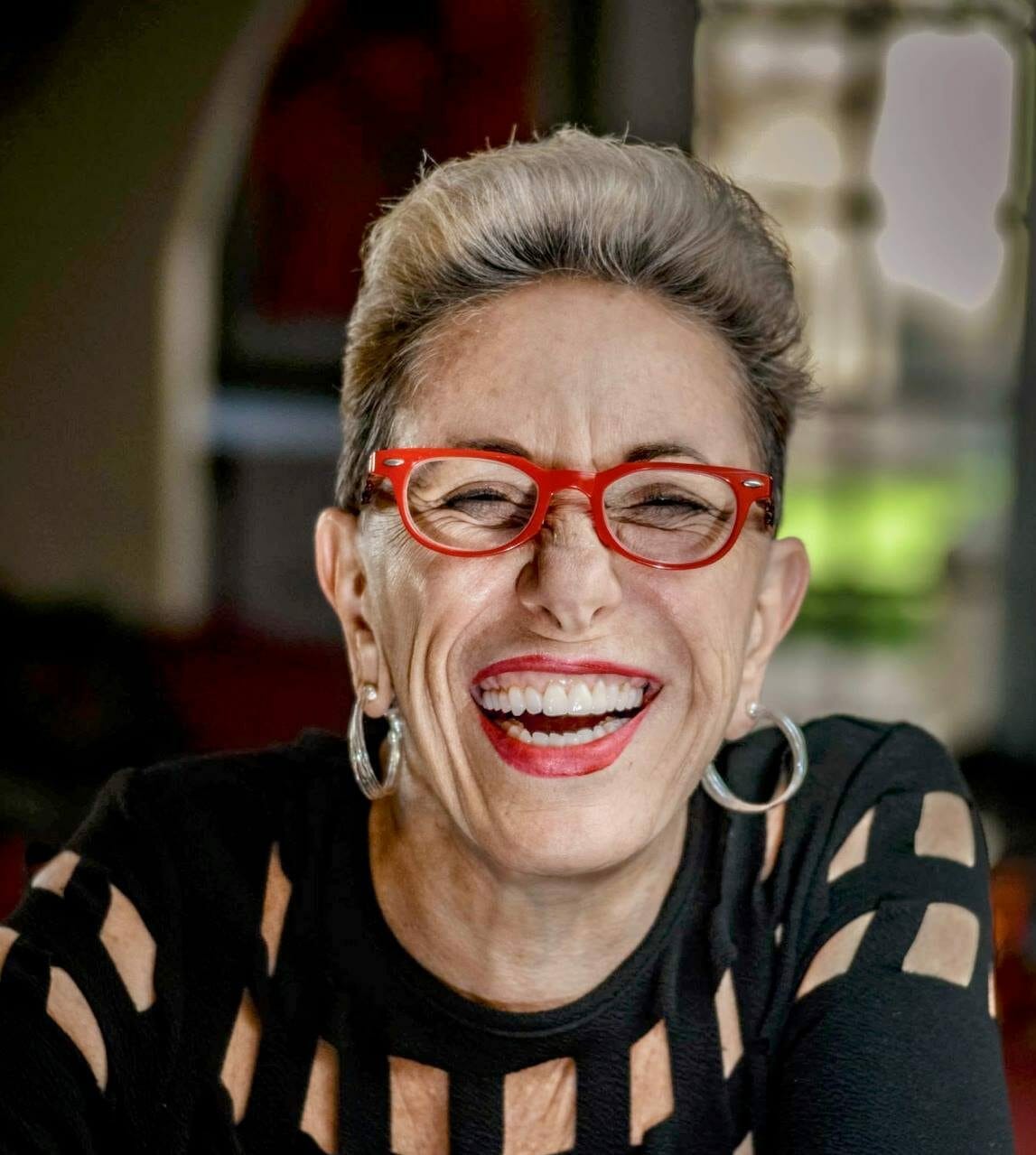 Podcast: Play in new window | Download
Executive coach Tony Mayo, author of #1 bestseller about compassion and acceptance, "The Courage to Be in Community" joins Laurie on this life-altering episode. Tony shares nine useful steps to the art of apologizing that can transform your personal and business relationships forever!