Listen:
Rock Splitting Politics – President Obama's Legacy of Lawlessness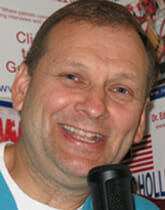 Podcast: Play in new window | Download
Join Doc Holliday this week as he examines the real legacy of our current administration. From beyond our borders to the inner cities of America Doc reports how the disregard for our laws leads to more lawlessness. With a haunting degree of accuracy our listeners will hear what legacies are being made by the people of our existing administration. Click on the show right now.