Listen:
Sex and Happiness – Preventing Dating Fraud and Women's New Orgasm Training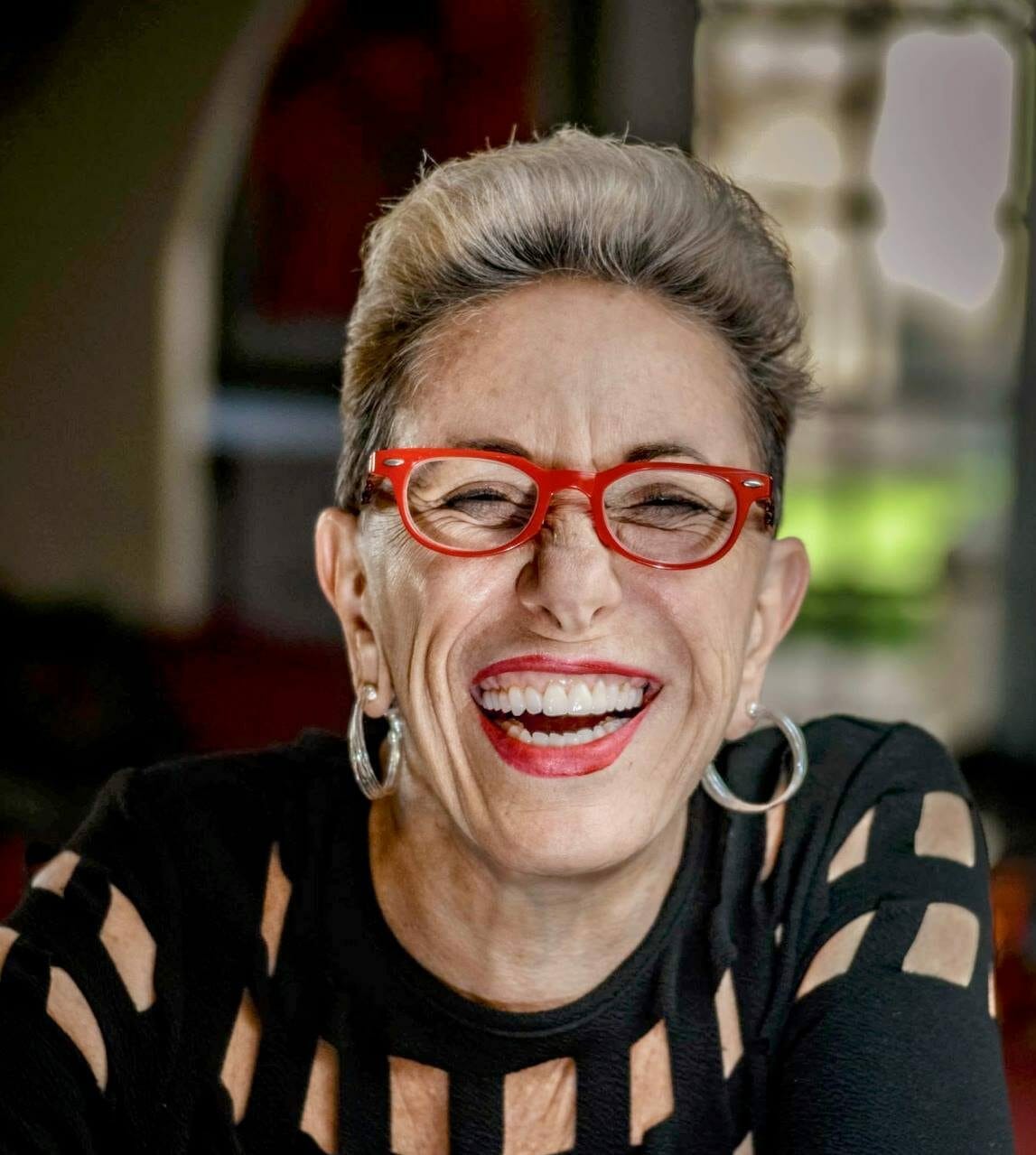 Podcast: Play in new window | Download
In Segment 1, Laurie is Joined by Jo Lynn Clemens, president and founder of XOXY, a web-based application that is the world's first credential for dating. During their conversation, Jo Lynn explains what led her to undertake this project and how it has become a success overnight. People can now be safe and secure when online dating as a result of  her efforts.
In Segment 2, Bunny Lampert from Sybian joins Laurie to discuss a new study conducted by the Sybian Company with non-orgasmic women. The results are wonderful and hopeful. If you are someone who has not had an orgasm or has difficulty reaching orgasm, you want to hear this show!