Listen:
Rock Splitting Politics – President Obama And Presidential Politics in 2016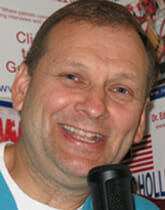 Podcast: Play in new window | Download
Join Doc Holliday as he examines what President Obama is saying about those who would like to be president—in particular Wisconsin Governor Scott Walker. Doc also tells about what June 6th 1944 means to his family. Start now learning what you need to know about presidential politics—-and you will hear commentary here that you will not hear anywhere else! Click on now!