Listen:
Sex and Happiness – Spiritual Hottie & Pheromone Perfume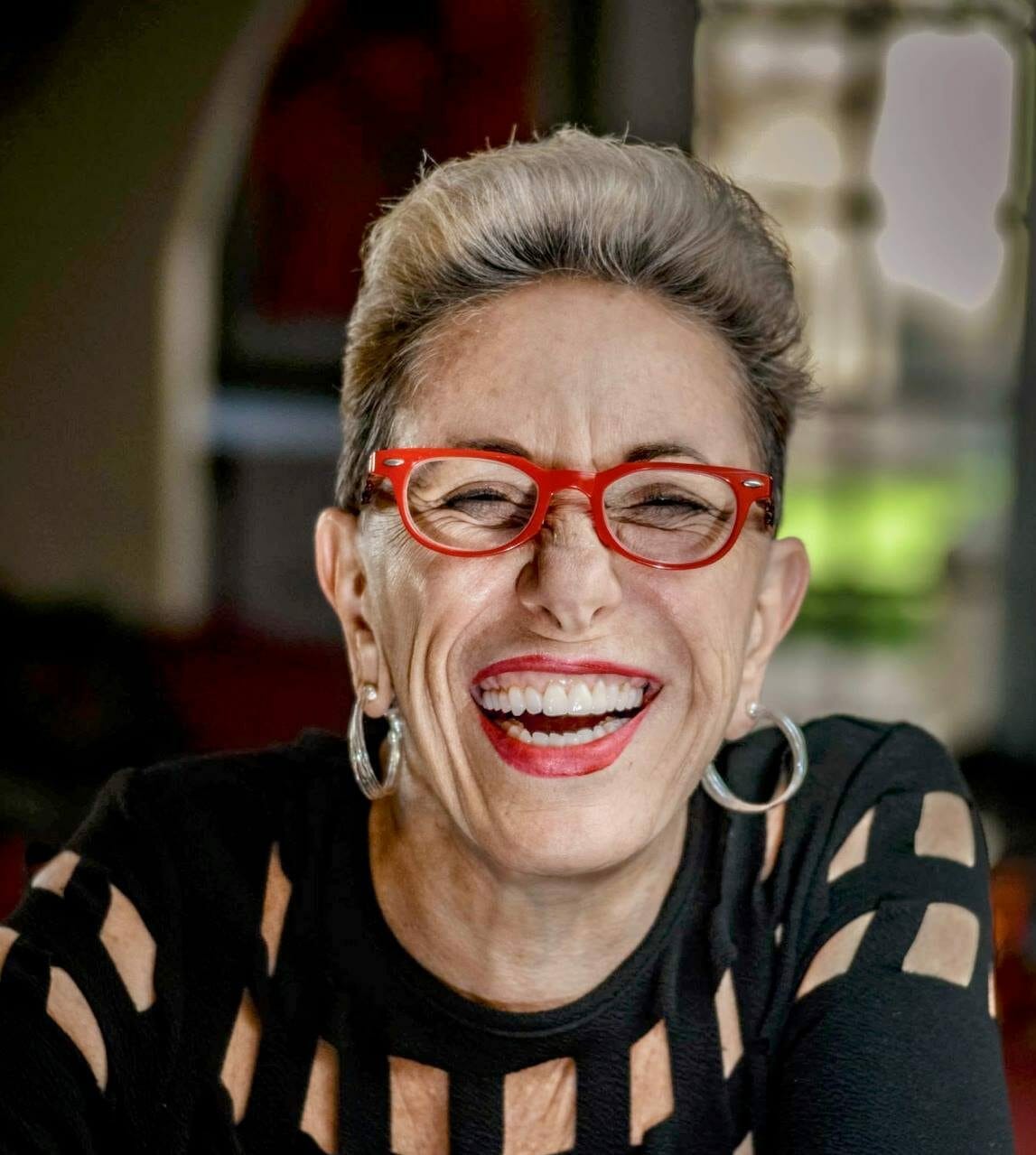 Podcast: Play in new window | Download
In Segment 1,
Janna Seagull
, storyteller, speaker, author of
Spiritual Hottie's Diary
shares about her life and adventures, how she turned insecurity and self-doubt into inspiration, lightheartedness and hotness. The challenge is all too familiar, but the outcome is a true victory! This is a show worth listening to more than once. In fact 
Laurie
recommends this as one of the best shows ever!
In Segment 2, Laurie meets with
Jacqui Chowaiki
to find out more about the latest in perfumes, ones that contain Pheromones and what they can do for a person wanting to attract others. Very interesting to say the least.