Listen:
Seek Reality – Heaven and Hell Unveiled with Dr. Stafford Betty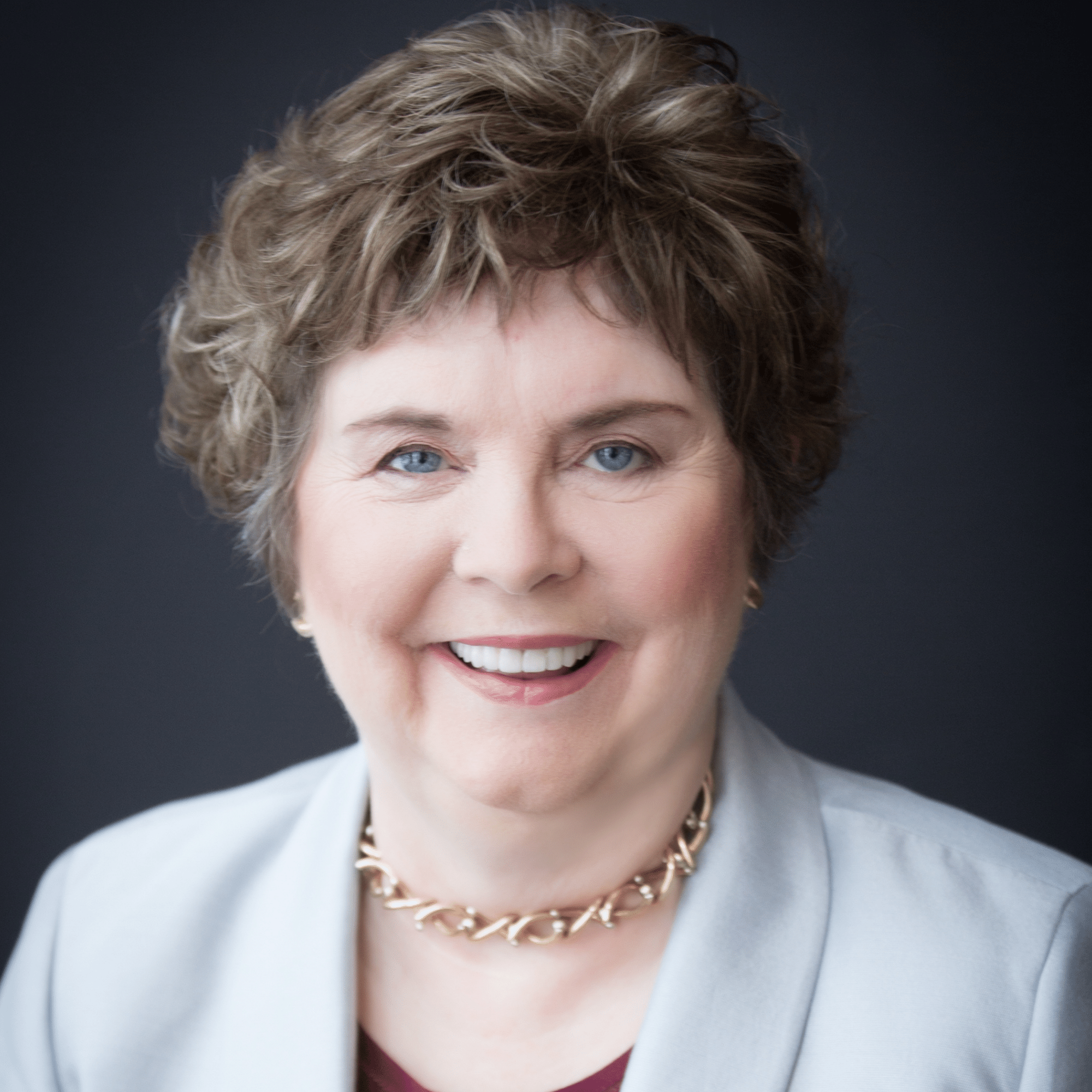 Podcast: Play in new window | Download
Dr. Stafford Betty is a professor of religion at California State University in Bakersfield. He is one of the world's leading researchers on death and the afterlife, and his new book. Heaven and Hell Unveiled, is an easy and enjoyable read. Stafford is an expert who shares with us insights and connections that you won't hear elsewhere.