Listen:
Sex and Happiness – 5 Goddess Panel Tells All!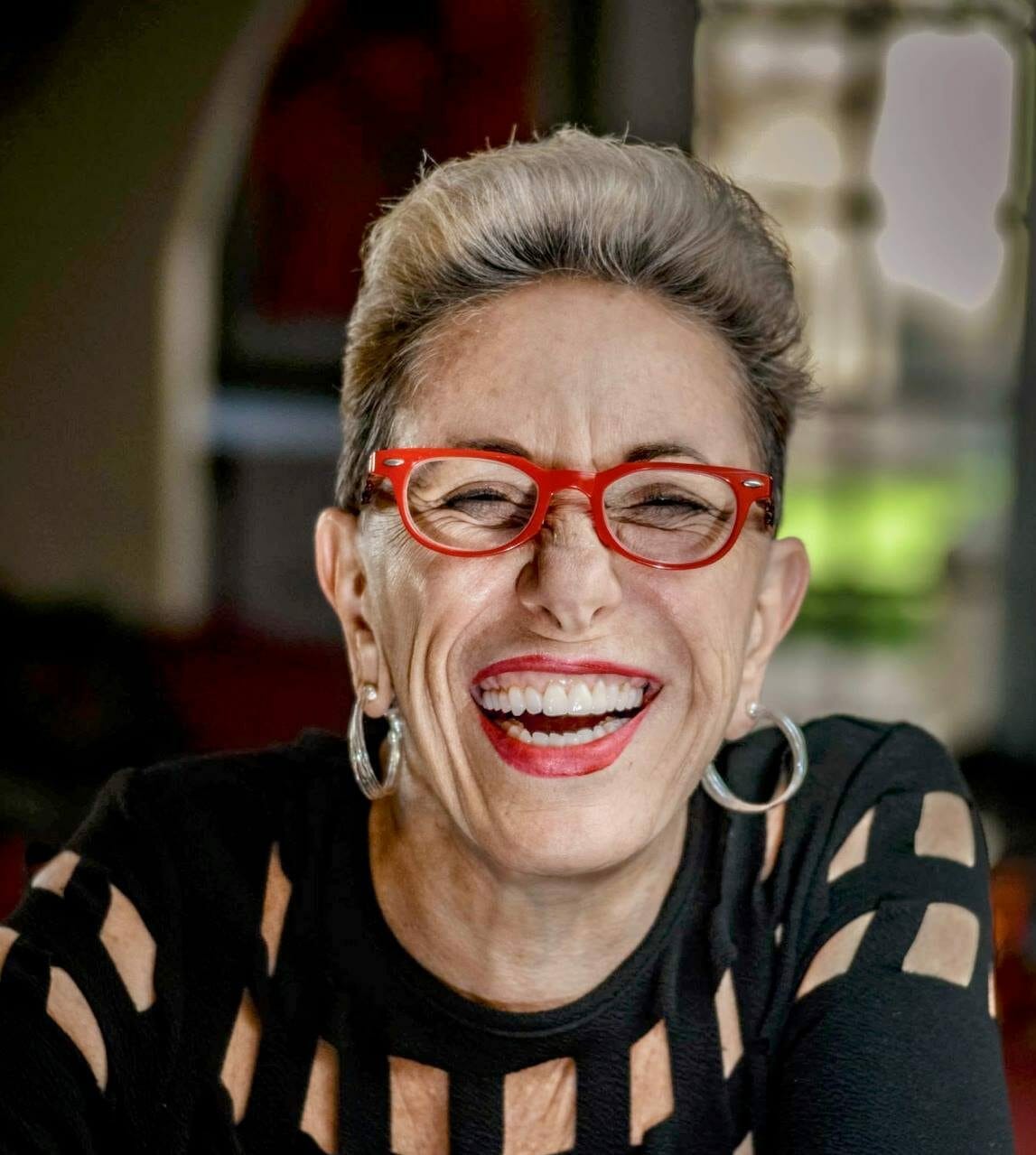 Podcast: Play in new window | Download
The famous 5 Goddesses, world renowned Sacred Sexuality leaders that assembled in NYC May 2015
Laurie Handlers
,
Teeni Dakini
,
Rev Goddess Charmaine
,
Luba Saraswati Evans
and
Isis Phoenix
, reunite to discuss in depth what keeps them aroused and juicy, tips for being in nature au natural, the story of how they each got to be this way, their mission on the planet individually and collectively. This is an intimate look into each of their lives! Very rich material! You'll want to listen more than once.
Wow, wow, wow!