Listen:
Seek Reality – Teaching Through the Veil with Carol Morgan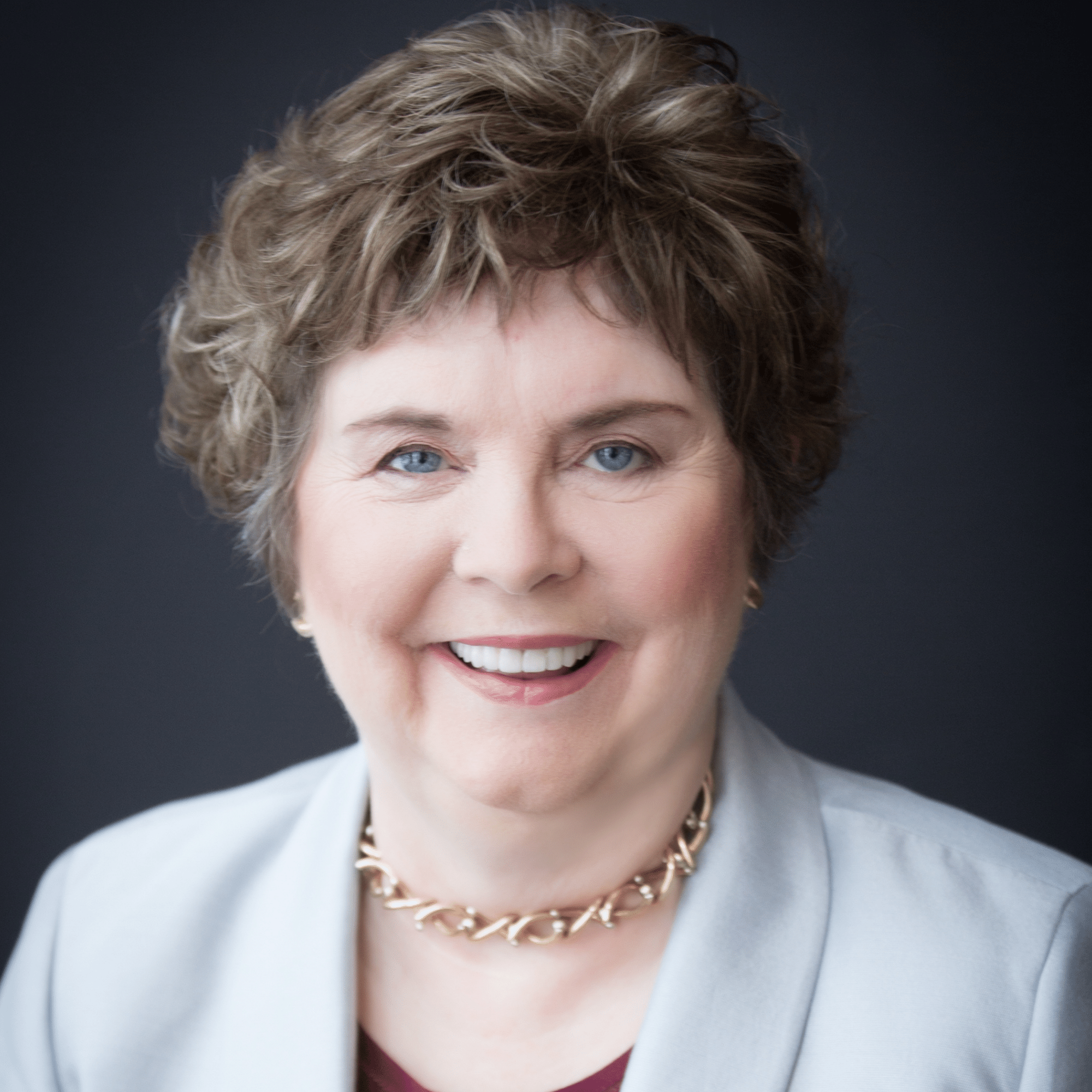 Podcast: Play in new window | Download
Carol Morgan's older son died in 2007, at the age of twenty. Mikey then informed his mother that he was a sixth-level being who had chosen to have a brief earth-lifetime to re-accustom himself to life on earth so he and his mother could teach through the veil. Carol swears she never signed up for this! But Mikey is the real deal, and his story and Carol's will lift your heart. His memoir, Flying High in Spirit, will be out late this year.