Listen:
Sex And Happiness – Breaking Shame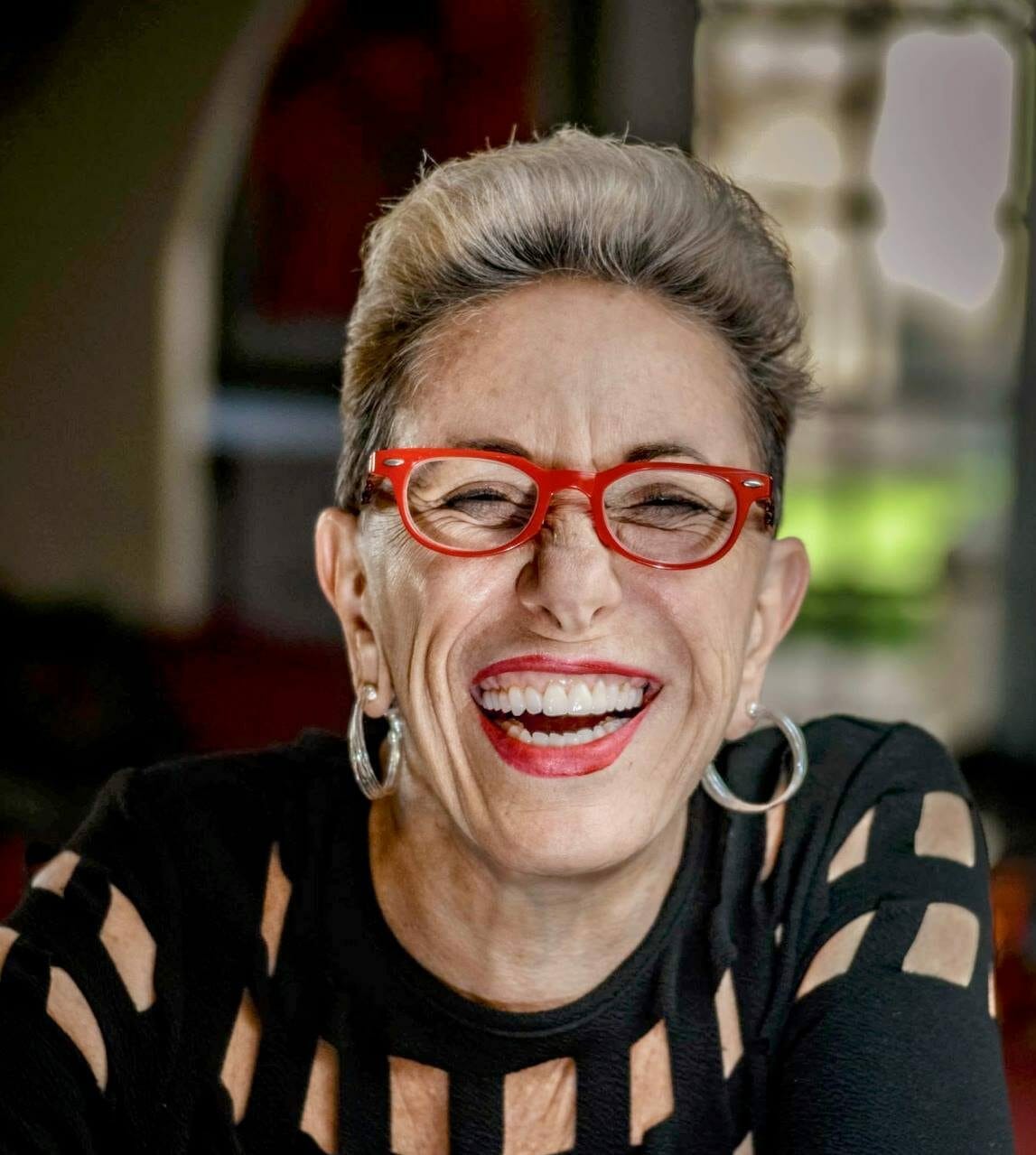 Podcast: Play in new window | Download
Laurie is joined by Bianca Saia, a kinky/poly/queer-aware therapist, whose mission is to help people understand and eventually make peace with those parts that they judge and hide. The parts that make them feel defensive, unworthy, ashamed, alone, and stuck. What an amazing conversation! This show will affect everyone on some level. BIanca is spot on with her tips and advice.
In Segment 2 Robyn Friedman talks about her jewelry tattoo creations that can be worn at the beach. You can guess where Laurie is going to test them out – Hedonism II, Jamaica!