Listen:
Sex and Happiness – Women's Moon Cycles and Coaching Relationship Dynamics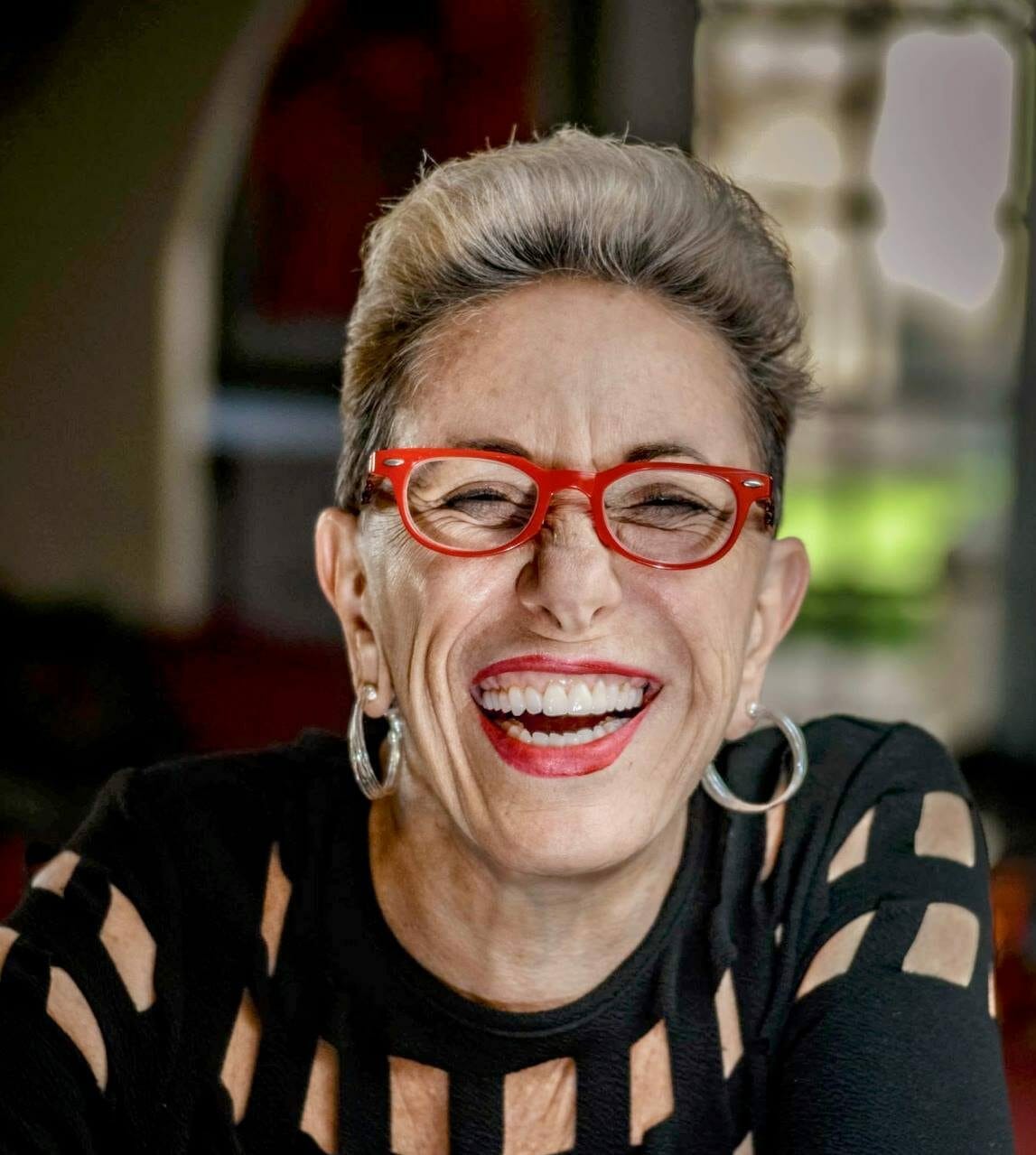 Podcast: Play in new window | Download
In Segment 1, Divine Kika, Tantra teacher, author joins Laurie to discuss a topic that is usually TABOO, women's menstruation and how Tantra practice can affect her in a positive way. Wow, you want to hear this both women and men! Something for everyone.
In Segment 2, Edward Fish, coach and mentor, explains how to attract and keep the dynamics of choice in your relationships. Lots of honesty and good workable tips. Communication about everything is key according to Edward! He shares how to get desires out in the open.