Listen:
Rock Splitting Politics – Iran Side Deals and Planned Parenthood Video Reels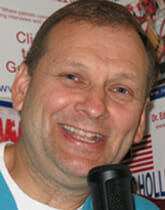 Podcast: Play in new window | Download
On this week's Rock Splitting Politics get a closer look at President Obama's Iran Deal that has side deals that the U.S. Congress does not fully know about.  Hear Doc Holliday's  position and also listen to his update about last week's show concerning Hillary Clinton running for President.  And Doc Holliday reluctantly tells his audience about the sad state of what appears to be happening in Planned Parenthood clinics across America.  You can click on now for a show that tells you things in ways that you will not hear anywhere else!