Listen:
Sex and Happiness – Alchemy of the Heart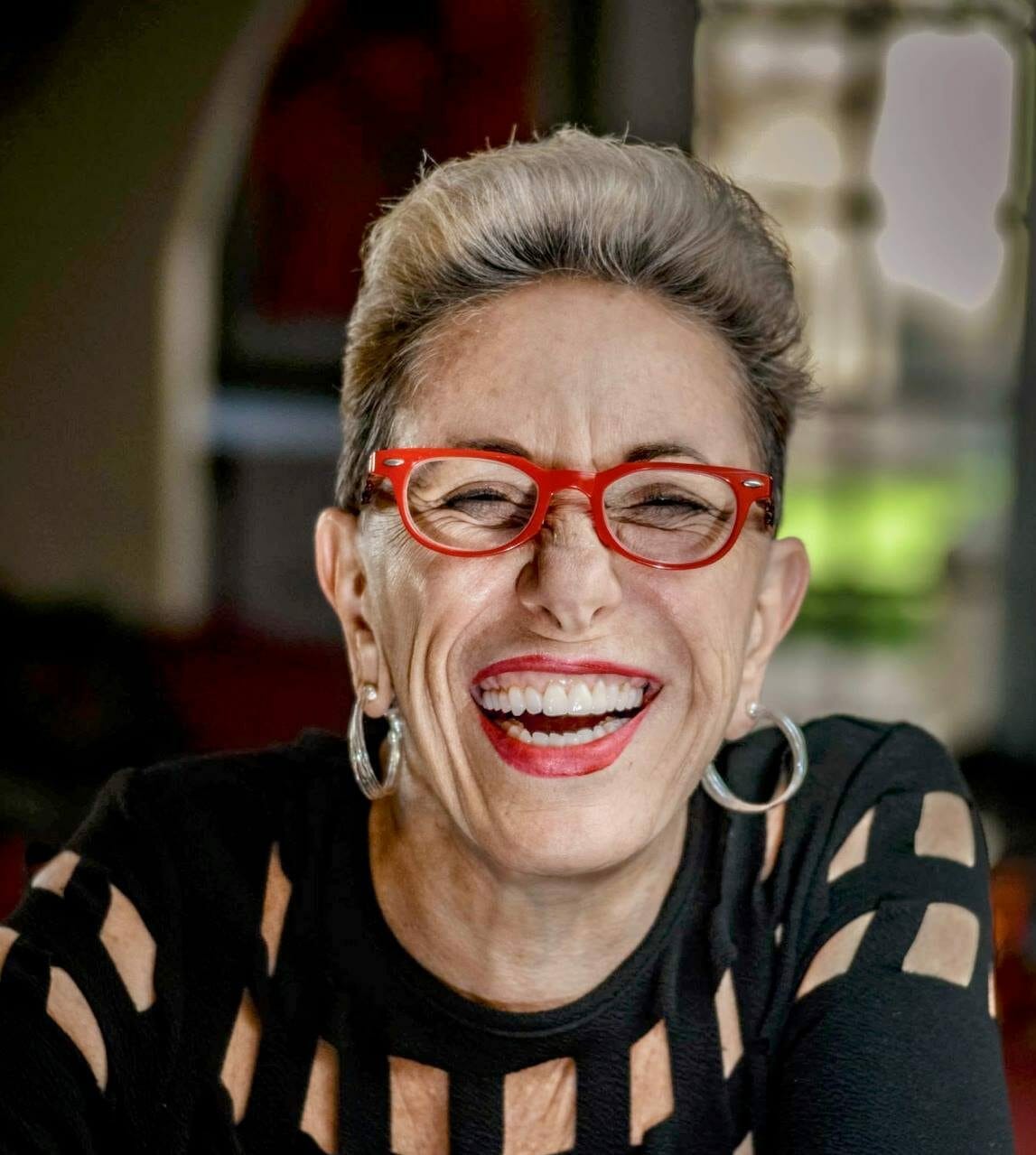 Podcast: Play in new window | Download
Evalena Rose, master of safe sacred space creation joins Laurie and discusses how how she helps people reclaim their sovereignty of the body and heal emotionally and spiritually through MetaTherapy, Soul Retrieval, Tantra and energetic healing as well as channeled readings. Together, they cover much territory and possibility for how people can heal. Specifically, they share about Tantra Puja ritual and why Tantra isn't only about sex, a common mistake people make when they first hear about Tantra. This is a very rich show.