Listen:
Sex And Happiness – The Different Affects of Hormones on Women And Men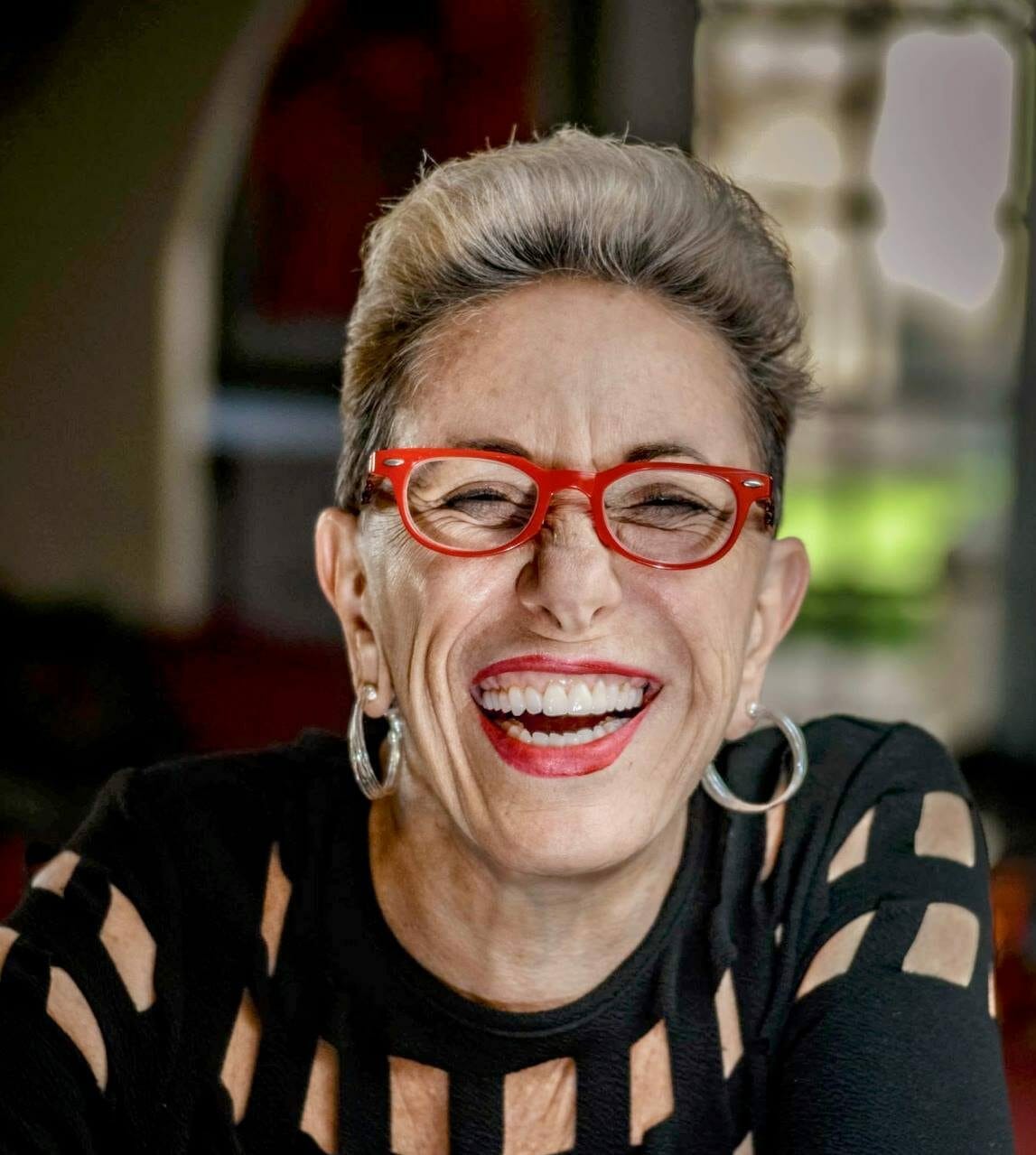 Podcast: Play in new window | Download
Judith Claire and Frank Wiegers of Top Gun Love join Laurie to discuss their new book, So That's Why They Do That – Men, Women and Their Hormones. What an awesome conversation about how different hormones affect the brain differently depending upon whether or not you are male or female. Some of the topics discussed are why women talk so much, what men should do to determine if a woman is really hot or not, why men don't ask for directions and much more. Fun, upbeat and really informative.