Listen:
Conversations Beyond Science and Religion – A Proven Method to Discover Your Purpose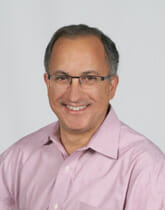 Podcast: Play in new window | Download
Everyone wants to find their true self, if only they had the time and the directions for getting there. Connecting the higher self with the lower self or the ego with the soul sounds like a good idea but it also has the air of the mystical.  What do these words mean and what good will this all do? In his new book, Discover Your Purpose: How to Use the 5 Life Purpose Profiles to Unlock Your Hidden Potential and Live the Life You Were Meant to Live, this week's guest, Rhys Thomas, makes this soul-searching quest real by setting out a practical method to find your life's purpose.  Listen in as Philip and Rhys explore uncharted territory in bringing the search for life's purpose down-to-earth.