Listen:
Seek Reality – Spiritual Guides and Angels with Susanne Wilson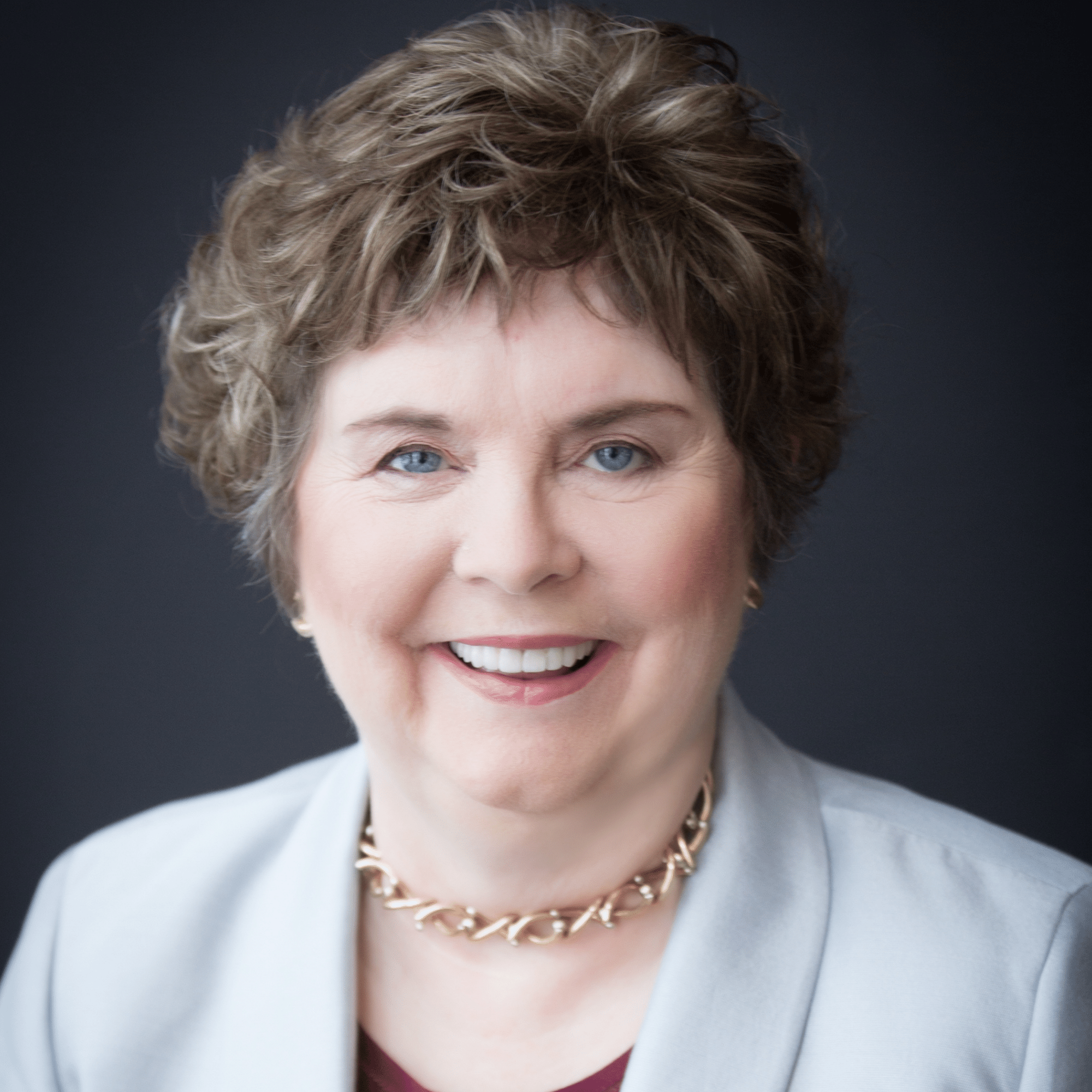 Podcast: Play in new window | Download
Susanne Wilson is a gifted spiritual medium who has extensive experience in helping people to contact and work with their spirit guides. She and Roberta talk about spirit guides and angels and the important role that they play in all our lives.  You can find Susanne on Facebook here or visit her web site here.