Listen:
Sex and Happiness – The Divine Feminine Path of the Magdalen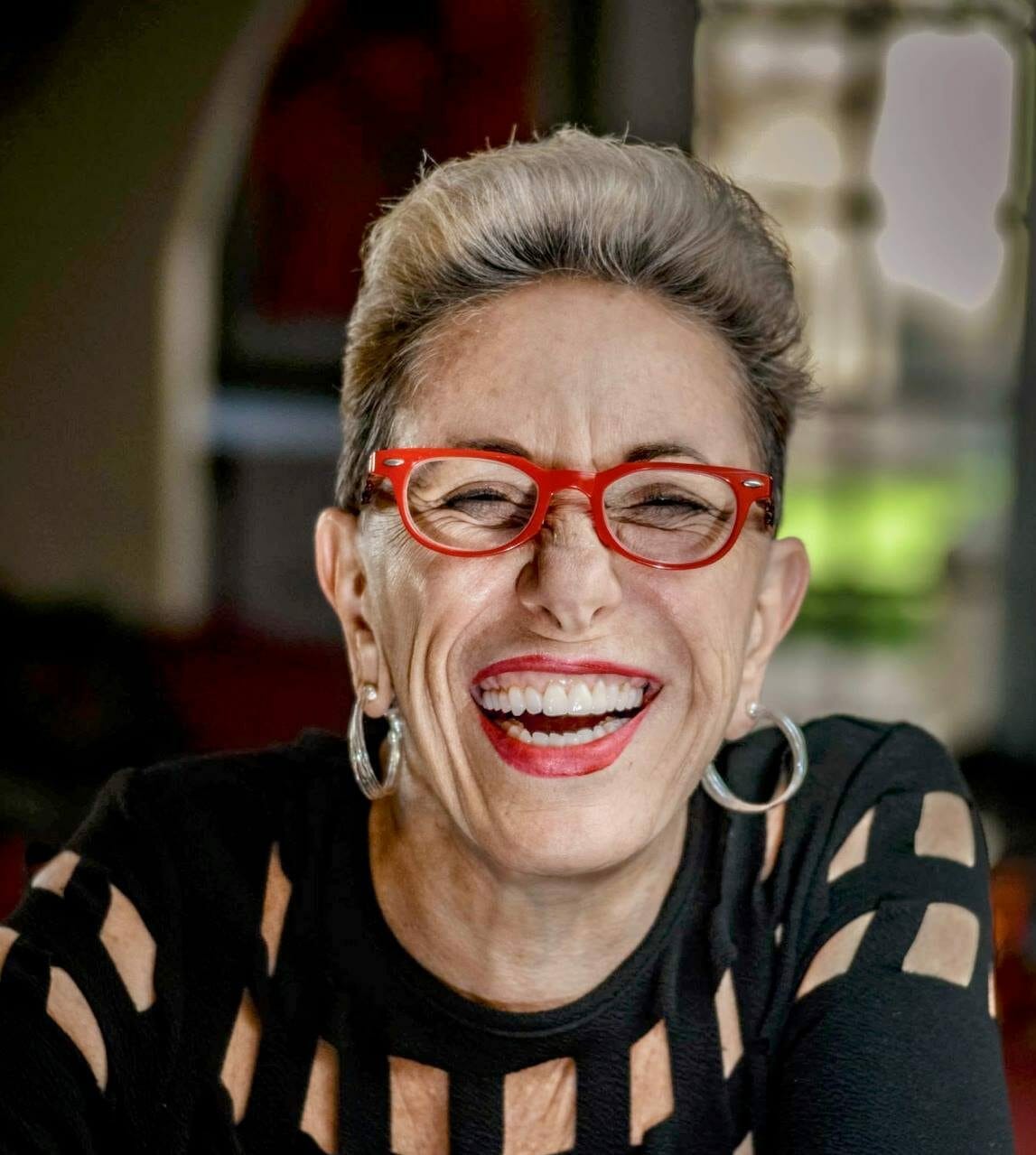 Podcast: Play in new window | Download
Conscious Intimacy teacher, 
Ayanna Mojica
 joins
Laurie
to share about the Mary Magdalen transmission she received a few years back by total surprise. Ayanna now lives, teaches and initiates people into Sacred Union on this mystical path that has its roots with Isis and Egypt. As she recounts her story, she begins to feel the energy coming in on the show. Very special for all you energy people out there and folks who love channeling. Ayanna is the real deal!