Listen:
Sex and Happiness – Sexual Awakening in Sweden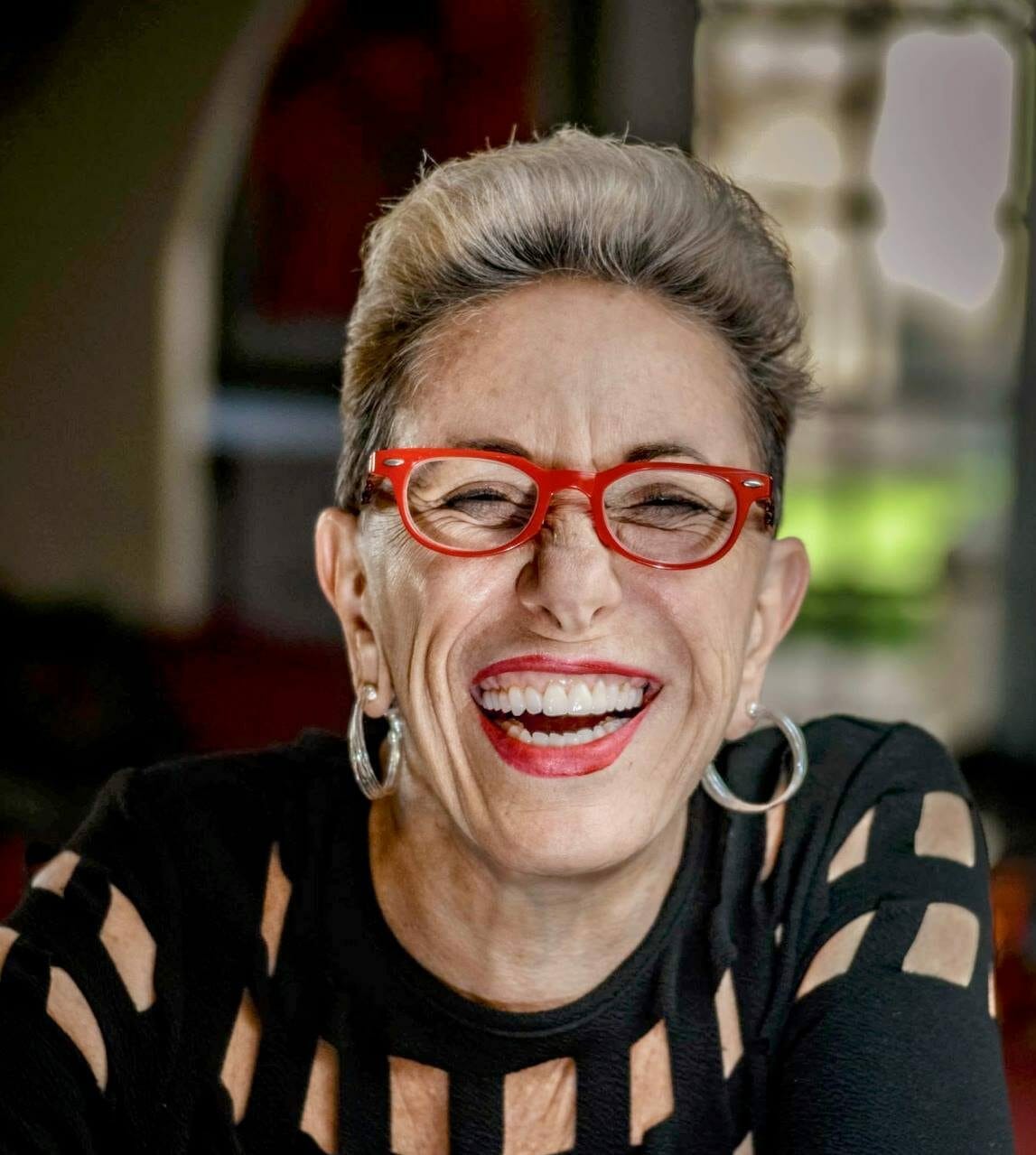 Podcast: Play in new window | Download
Charlotte Rudenstam joins Laurie on this show to discuss latest developments in Sweden in terms of sexual awakening. Charlotte, a journalist, blogger, author talks about shame, specifically the shame of rape. She calls herself a "sexibility" coach and discusses her work and the power of inspiration, love, sex and freedom to be yourself.