Listen:
Sex and Happiness – Making Love – A Work of Art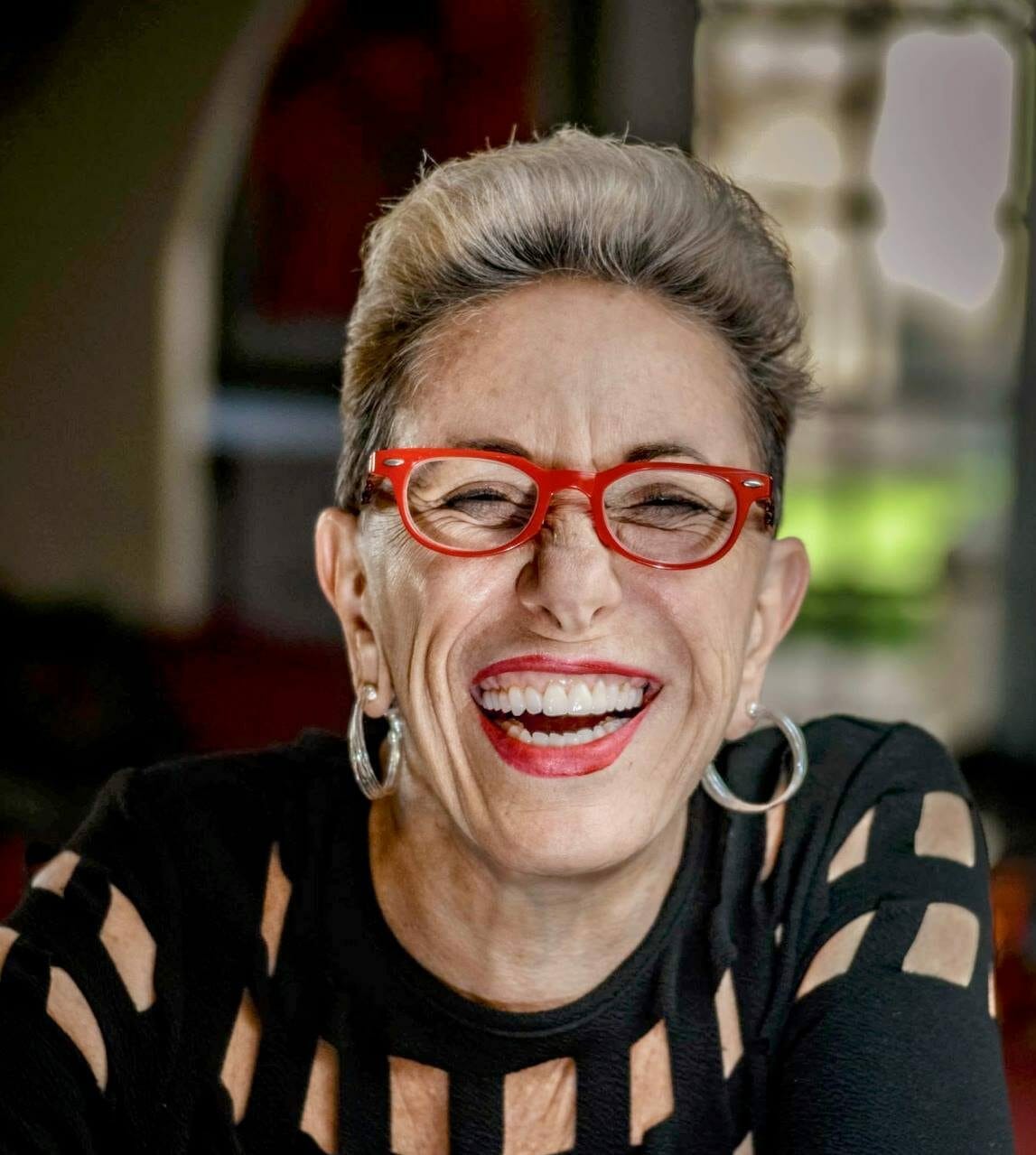 Podcast: Play in new window | Download
Robert Silber
, founder of the Institute for Conscious Sensuality, ISTA Faculty member and licensed massage therapist incorporating lomi lomi, thai, cranial sacral and pelvic release gives a moving and inspiring interview on the subject of making love. Laurie is so moved by what he has to say, she feels like he is describing making art! This is an extremely beautiful show an will inspire you to shift the way you see human connection!