Listen:
Sex and Happiness – Women's Magazine Making a World of Difference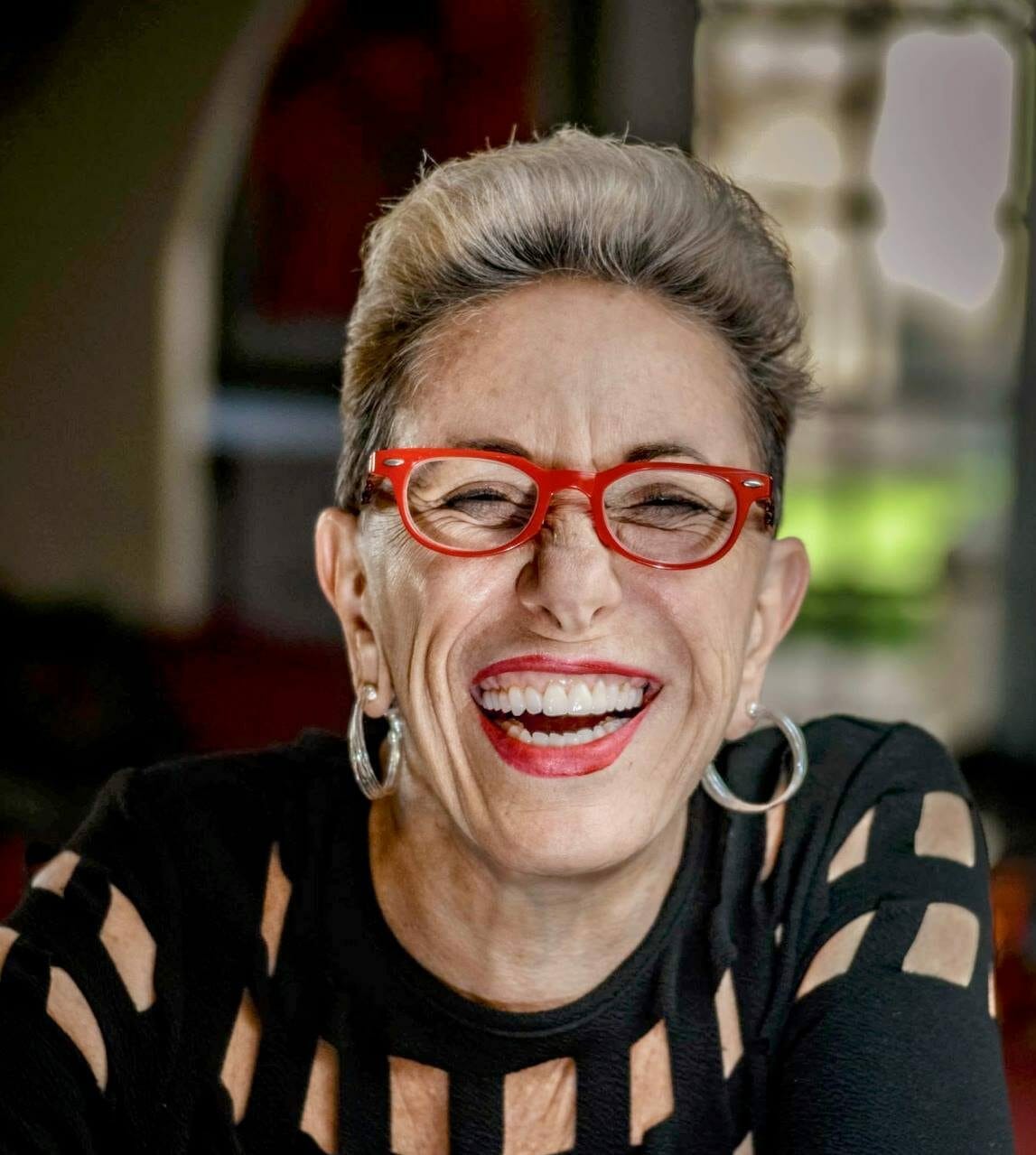 Podcast: Play in new window | Download
Laurie is joined by Rebecca Church, the publisher and Editor in chief of Sensheant Magazine: A Conversation About Women's Sexuality. Rebecca shares her mission and how she developed it: that every woman on the planet create an unshakable relationship with herself through engaging and empowering her sexuality. Wow, wow, wow! You don't want to miss this episode. Two powerful women discuss women and power all fueled by sexual energy!​ Could it get any better?​ Oh, and this is the very magazine in which Laurie contributed herself as nude centerfold!