Listen:
Sex and Happiness – The Bachelor Love Guru Talks about Intimacy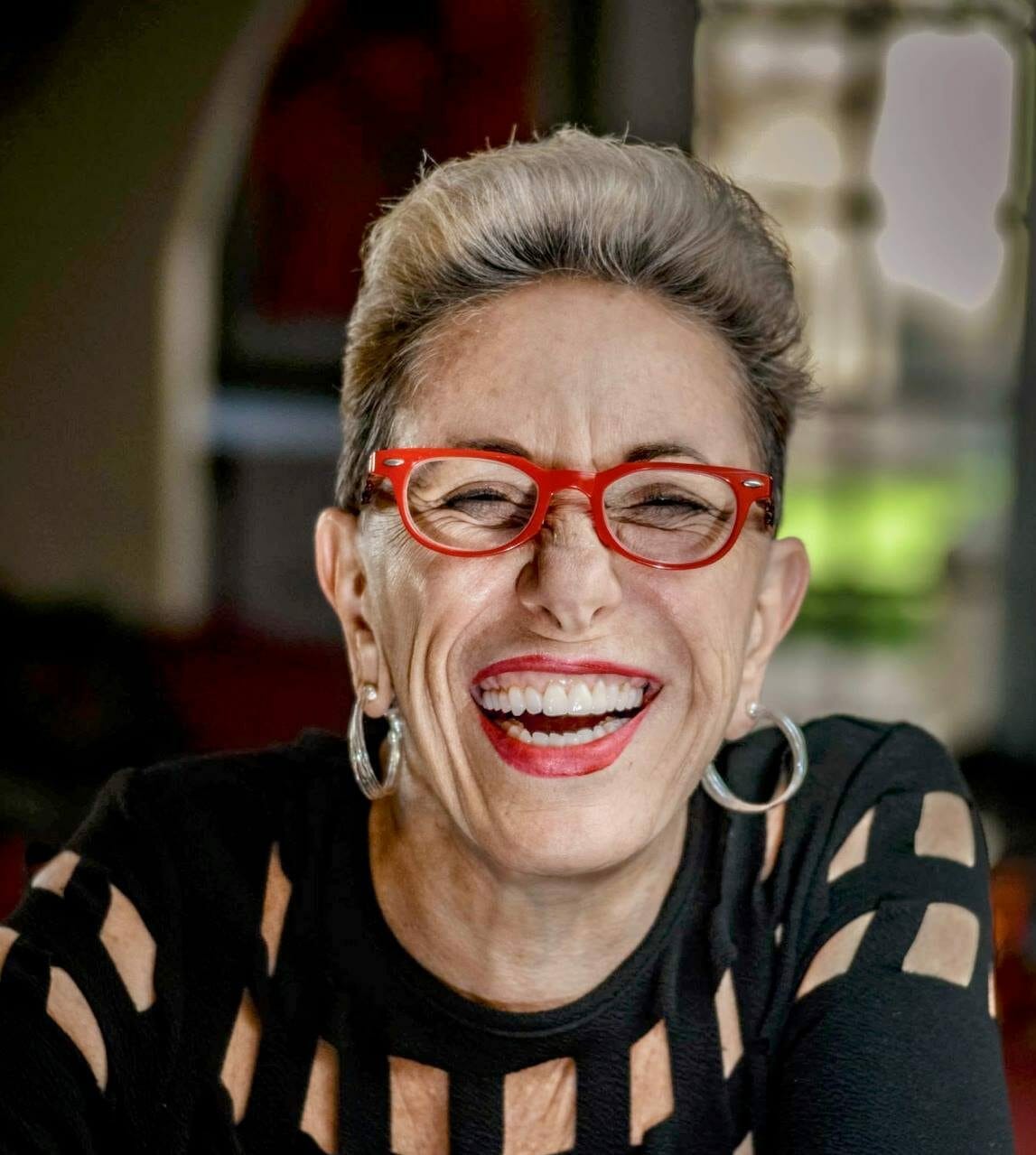 Podcast: Play in new window | Download
This show Laurie is joined by Tziporah Kingsbury, called The Love Guru by the producers of ABC's The Bachelor. Tziporah was called in for one of the dates on the show because she brings a wealth of knowledge about what intimacy really is and how to create it in yourself and within a relationship. This is a rich conversation and not to be missed.