Listen:
Sex and Happiness – Your Sacred Divine & Laurie Talks Sex Magic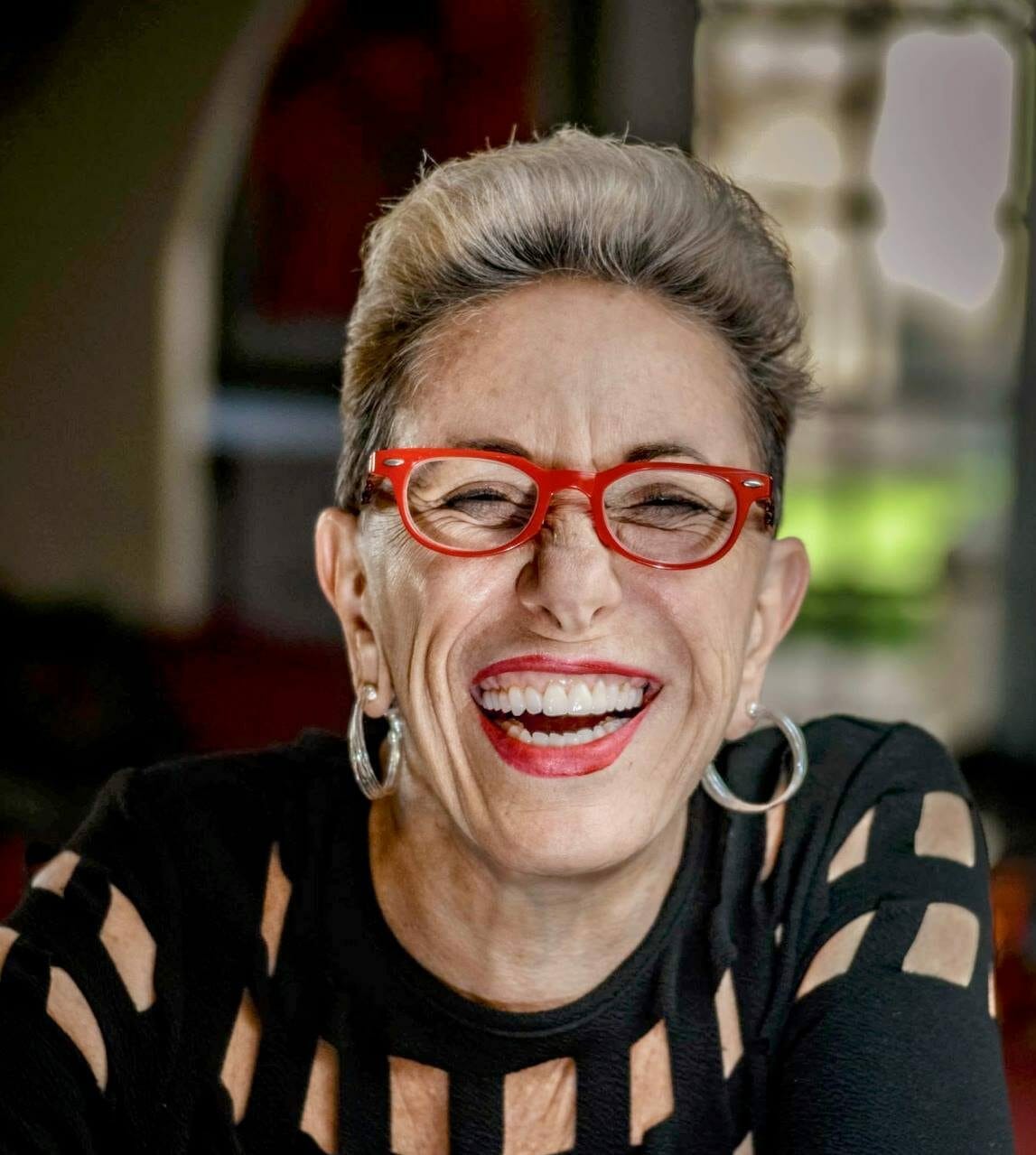 Podcast: Play in new window | Download
In Segment 1 Jessie Jean Ackerman joins Laurie to discuss relaxing into the flow of the Sacred Divine Diva in every woman, especially women who have succeeded in the corporate world. Jessie asks, "At what price?"
In Segment 2, Laurie goes into detail about basic Sex Magic Pratice. After her recent post on Facebook about how to aim orgasms towards fulfilling intentions, Laurie thinks it's time to demystify have people can use the vital life force to create whatever they want in their lives.