Listen:
Sex And Happiness – The Couple that Cooks together …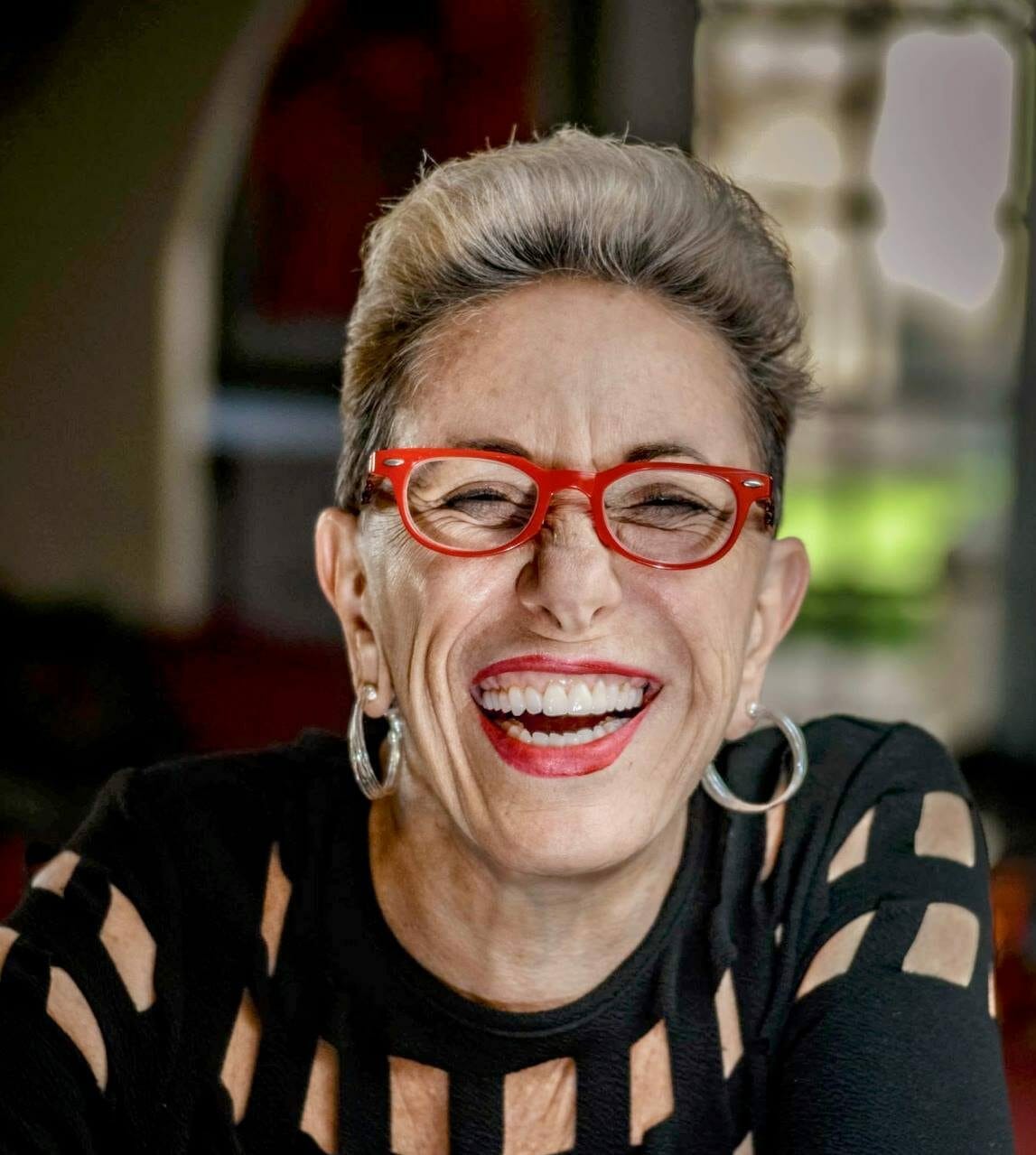 Podcast: Play in new window | Download
Laurie is joined by Sexy Chef Wendy for an amazing kitchen talk to put it mildly. In a nut shell, Wendy has created a curriculum for the couple that wants to spark their love life through food and sex. After all, aren't they related? Isn't the best way to a man's heart through his stomach? Is this true for everyone? Sexy Chef Wendy thinks so.
Check out the video here!