Listen:
Seek Reality – Forgiveness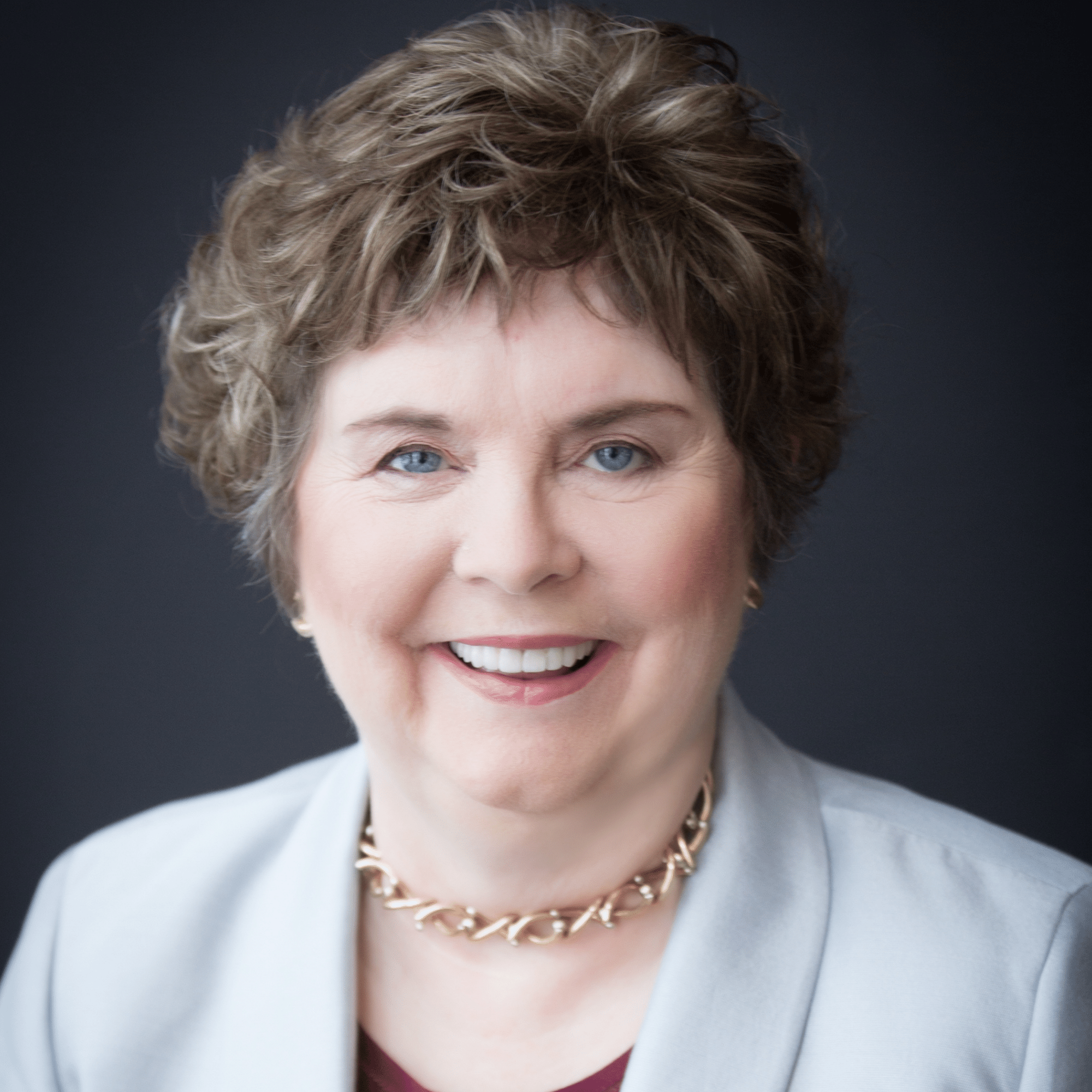 Podcast: Play in new window | Download
Roberta is her own guest. In honor of the season, she talks about the Gospel teachings on forgiveness and demonstrates for us the process of radical forgiveness. She talks about why learning to forgive at that level is the single most valuable gift that you can give to yourself, and how in your hands it has the power to transform the world.