Listen:
Sex & Happiness – Love Without Fear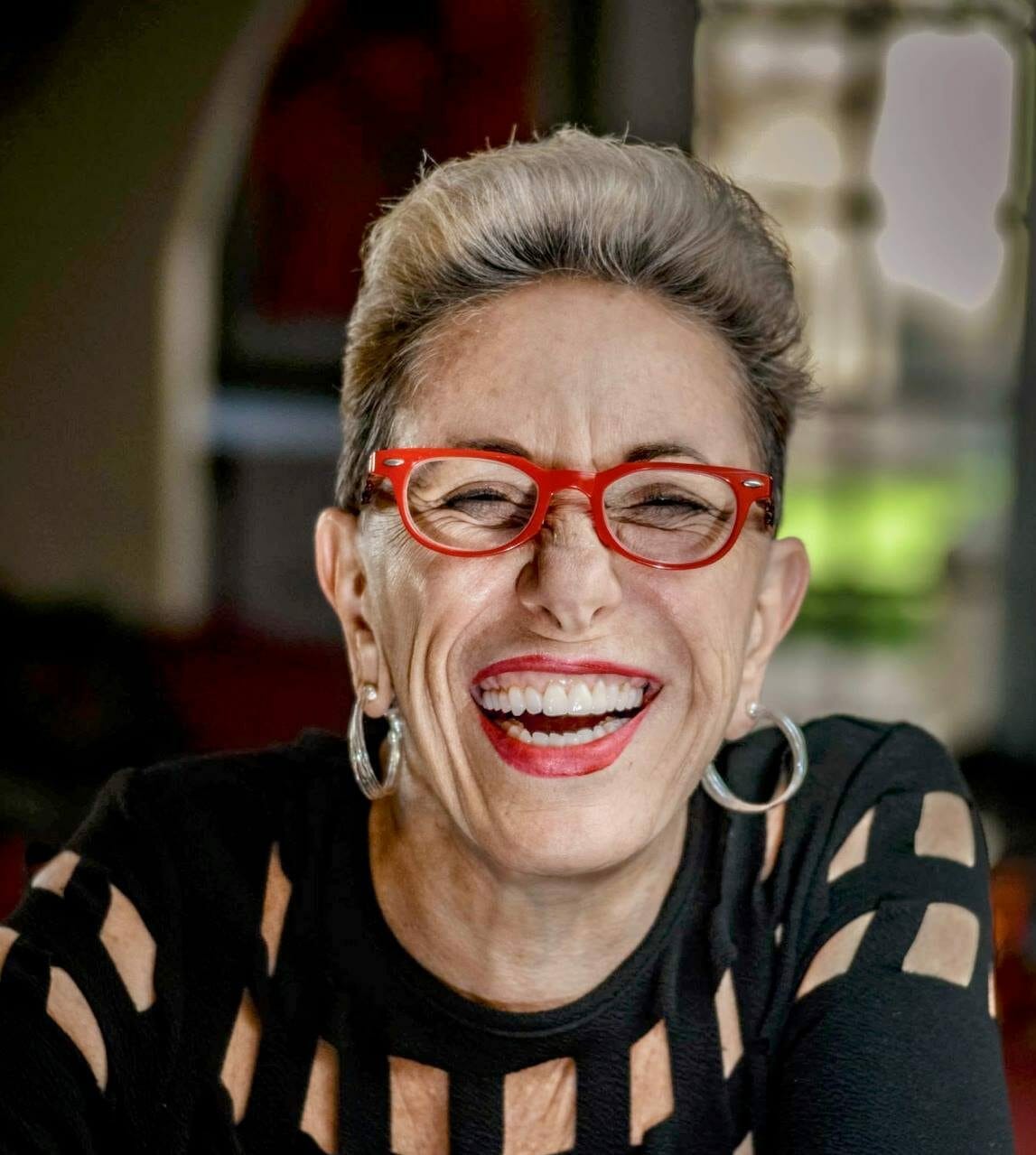 Podcast: Play in new window | Download
Laurie is joined by ​Andrew ​Barnes, a leading authority on women and men's sexuality. In their conversation, they discuss ​how​people become more aware of the unconscious psychology of relationships and sexuality and how th​ose aspects​ effect our ability to love. ​Together they cover ​​h​ow ​to​ change​ the​ vibrational frequency of the body, and how we can use our sexual energy as a spiritual platform for raising consciousness and ​actually getting along​.​​ Perfect conversation to start your New Year!​