Listen:
Sex and Happiness – Why ​S​elf Pleasure​​?​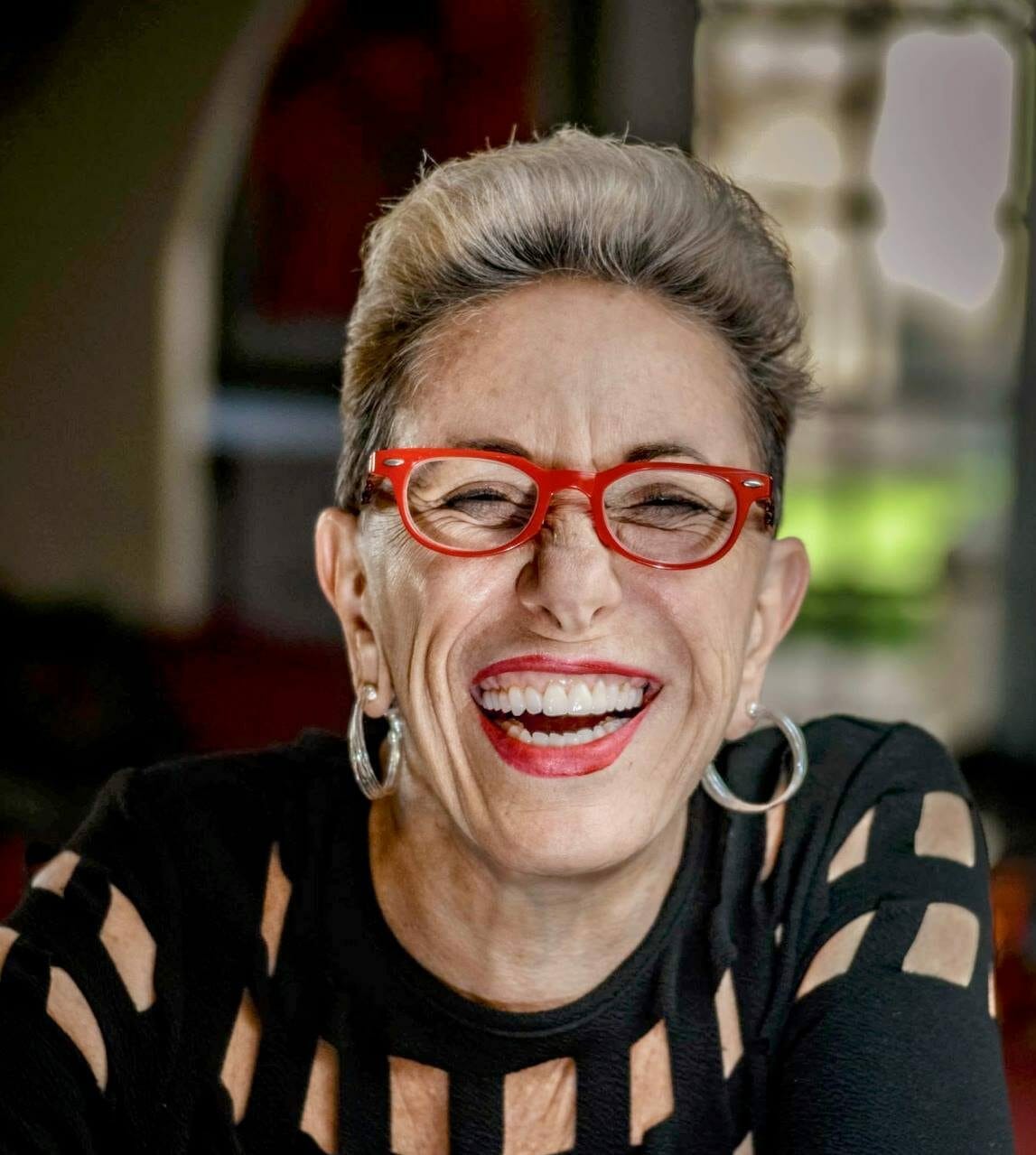 Podcast: Play in new window | Download
Laurie is joined by ​​Elaine​ ​Young, London based​ ​Sexuality, Tantra, Shamanic Breathwork & Bodywork Facilitator. Together, they get right down to the real ​"​nitty-gritty​"​ – why touch yourself! That's right​!​ They dive right into masturbation as a practice, a valuable practice for self-love and self-discovery. Elaine is brilliant in her approach to people's sexuality and why many things once considered taboo are greatly needed and necessary. Don't miss this!.