Listen:
Sex and Happiness – Empowering Women to Be Goddesses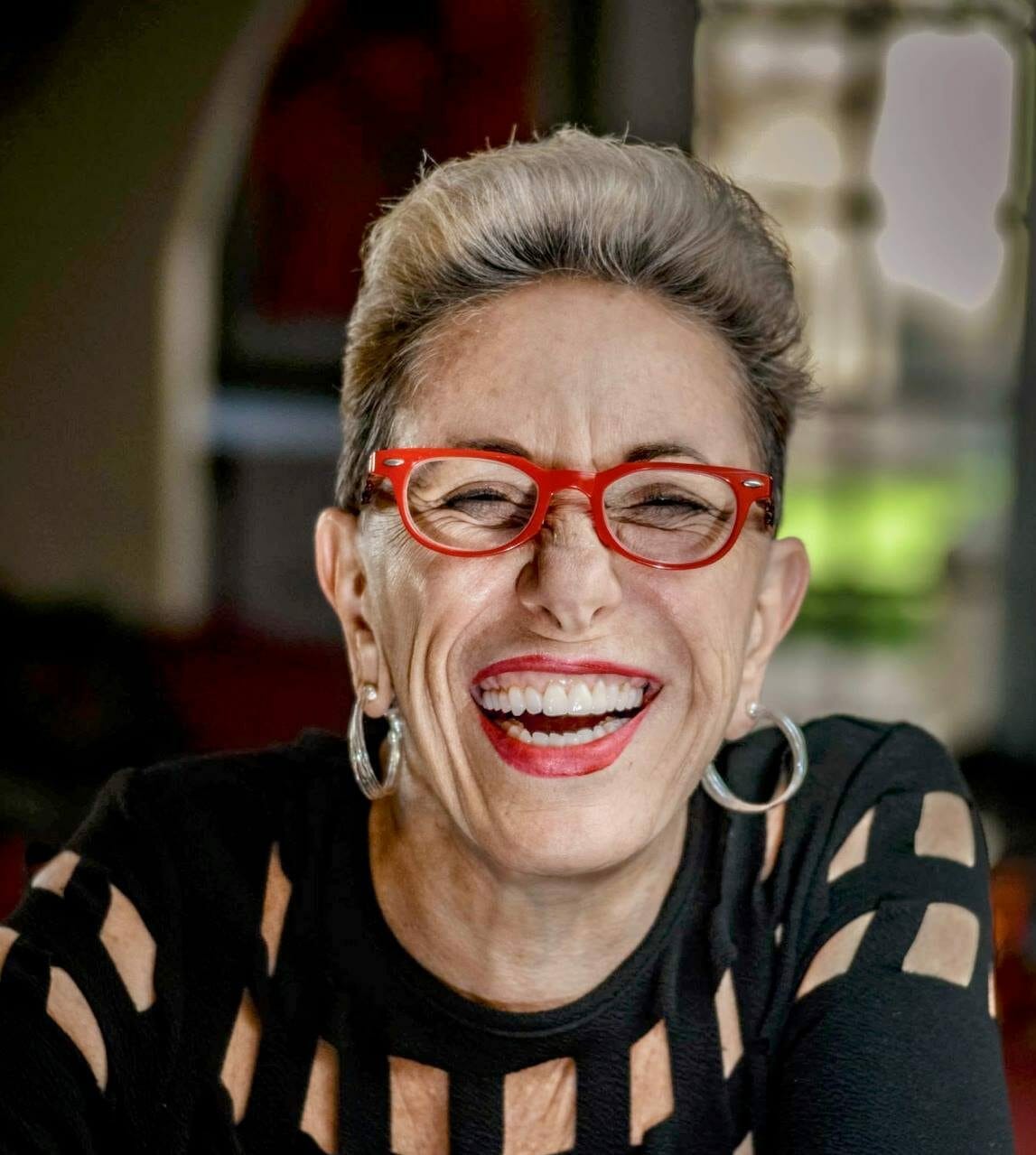 Podcast: Play in new window | Download
Laurie is joined by author, priestess,
Reverend Goddess Charmaine
for a lively discussion on how Karma changes. Charmaine describes how she went from being a sex surrogate, to a Tantrika, to a goddess and how she started by working with men's sexual healing and now has moved completely to working with women.
They also throw in juicy tidbits about using Vaginal (Yoni) Eggs and even strap-ons. It's always an amazing time when Reverend Goddess Charmaine teams up with Laurie and this time is no exception.