Listen:
Conversations Beyond Science and Religion – Radical Awakening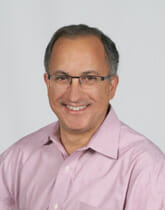 Podcast: Play in new window | Download
It is now evident that if there will be an awakening — a true enlightenment — it will be a radical one.  The concept of "awakening" permeates the world's religious and spiritual literature.  We awaken to a new day; a new dawn; a new self; shed material entrapments; and rise above it all.  In each instance, we are ridding ourselves of something that limits us and releasing something inside, to venture outward. In her new book, Radical Awakening: Discovering the Radiance of Being in the Midst of Everyday Life, this week's guest, Amoda Maa, gives an original and vibrant perspective on this age-old concept of awakening. As she writes, "become part of a revolution in consciousness that has the power to change your life, and our wider world."  Listen in as Philip and Amoda explore what it means to awaken in the real world; in our daily lives; now.