Listen:
Seek Reality – Susanne Wilson and Elizabeth Boisson Talk About the Deaths of Children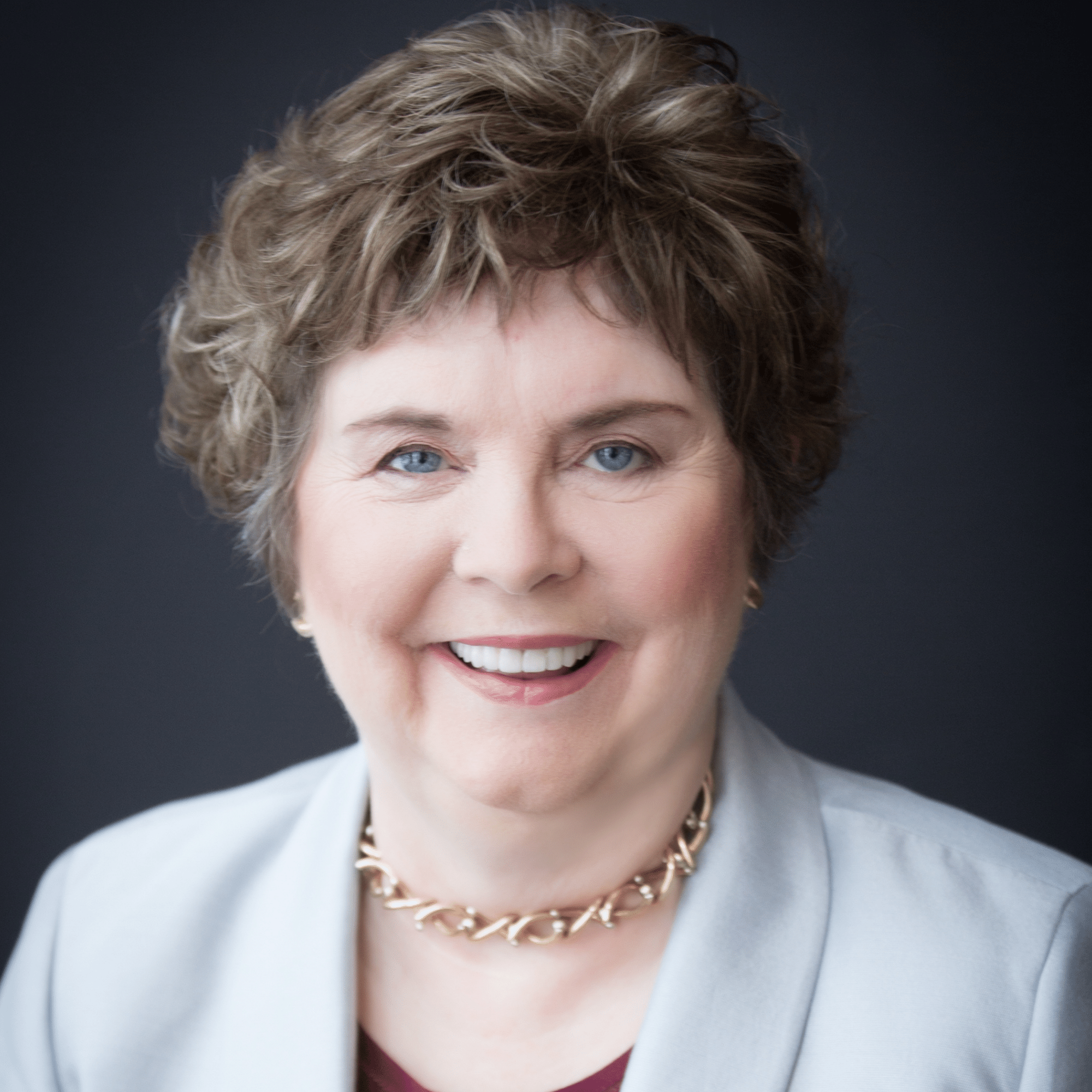 Podcast: Play in new window | Download
Elizabeth Boisson is co-founder of Helping Parents Heal, and her friend, Susanne Wilson, is the greatest living spiritual medium. Together they help us to talk with frankness and compassion about what really happens when children die, and how we can most benefit from this toughest of all spiritual lessons. Elizabeth's website is helpingparentsheal.info, and Susanne's is carefreemedium.com.