Listen:
Sex and Happiness – Shadow Work: What's Lurking in Your Personality?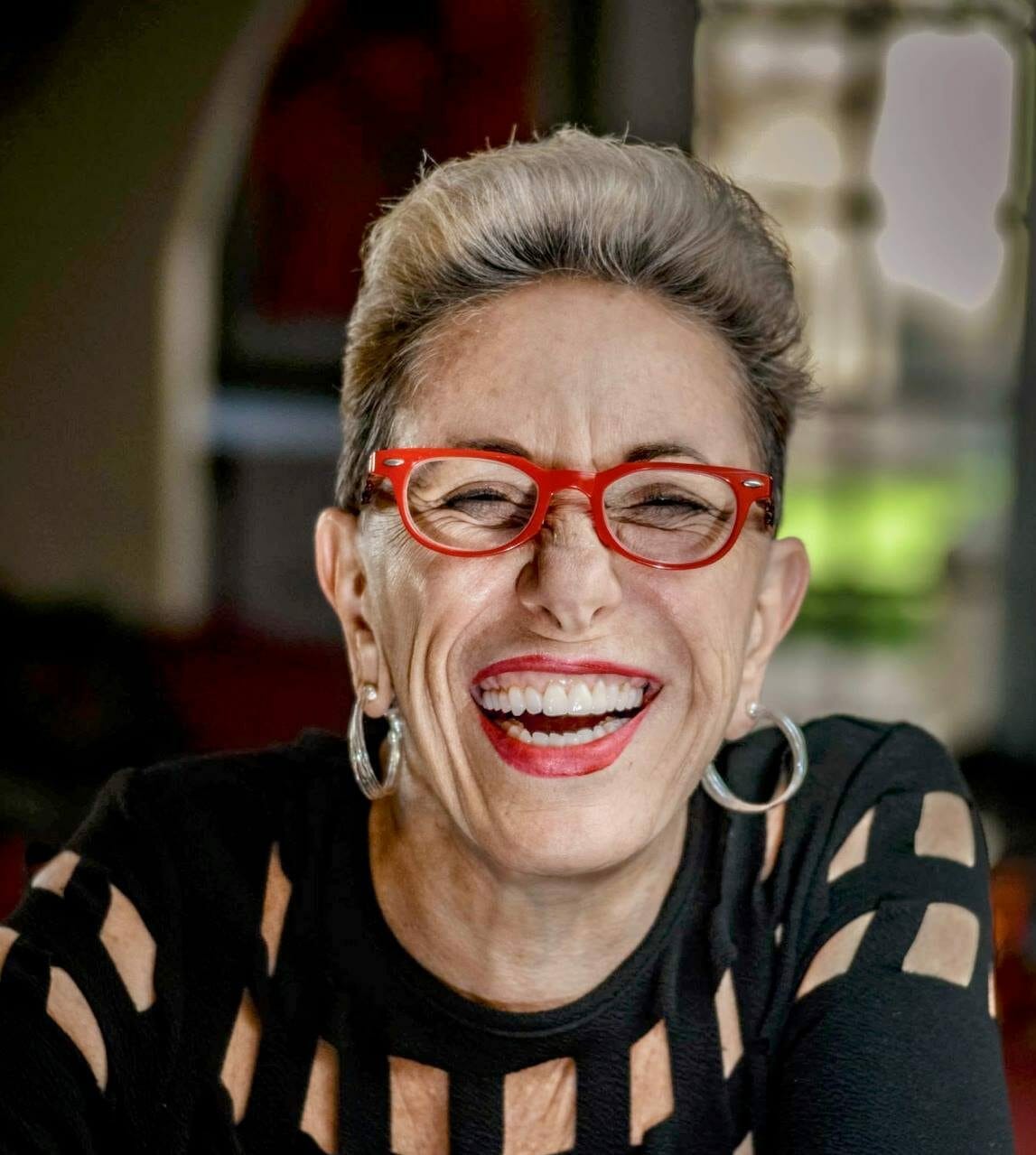 Podcast: Play in new window | Download
Atlanta based Catherine Adunni Foster, Shadow Therapist and energy intuitive joins Laurie for this show and shares her vast knowledge of people's shadows. She explains what the shadow is and then dives into exactly how this can trip people up in relationship and life in general. Of course, Catherine also explains how she works with people to clear these shadows out helping people to get to their highest alignment. Fascinating to say the least!