Listen:
Sex and Happiness – Relational/Quantum Energy Healing​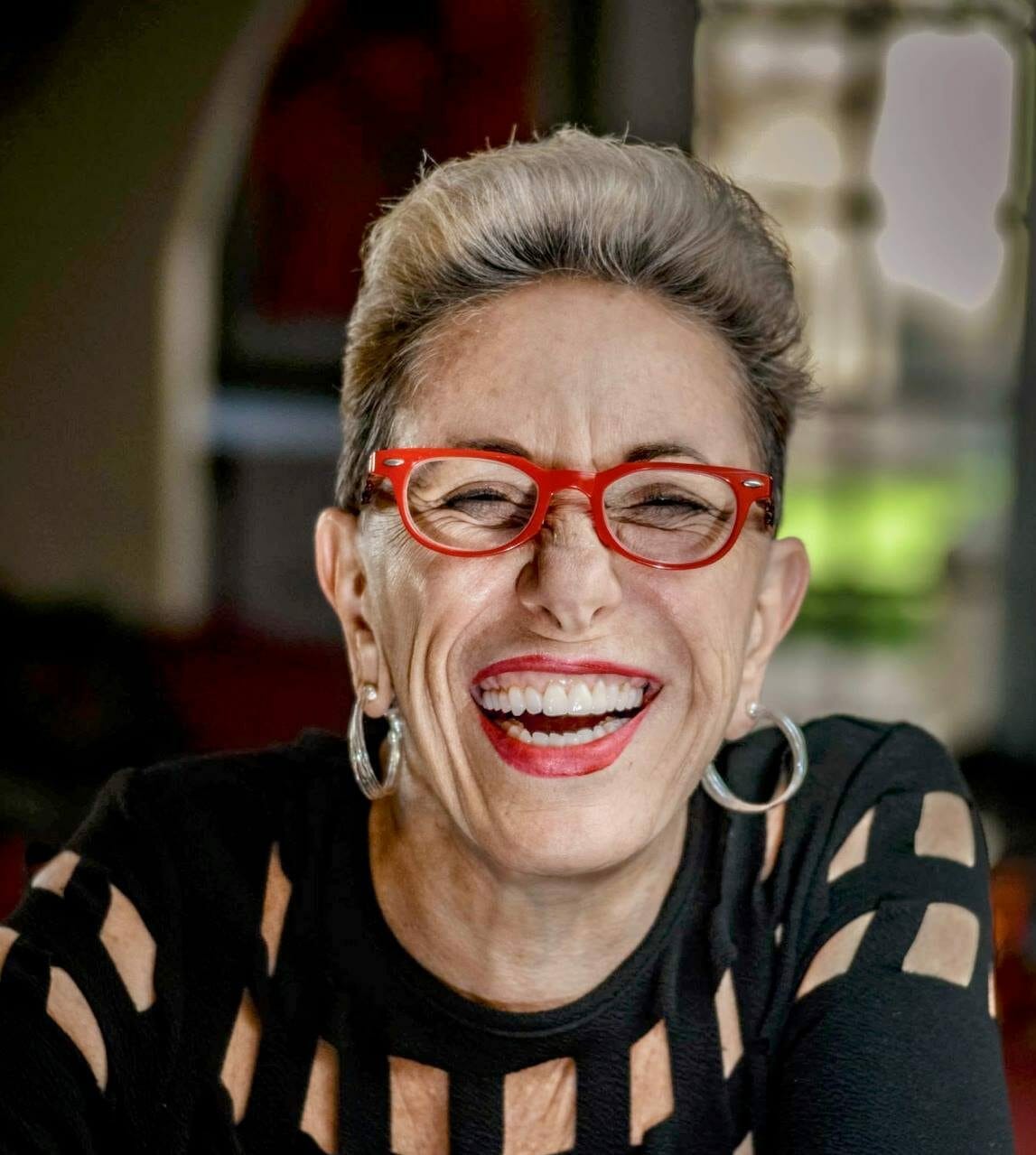 Podcast: Play in new window | Download
Laurie is joined ​on this show ​by Jason Hairston​, an international authentic healer who incorporates techniques through music, speaking and energy healing. Jason and Laurie share about depths of healing. They discuss trauma and how the triggers can be brought to healing in the present. Jason is just so very talented. Walking with grace, moving in the unknown, waking up to the everything of it all! It's hard to describe what Jason does in words! But tune in. You won't be sorry.