Listen:
Seek Reality – Certified Hypnotherapist Peter Wright Talks About Past-Life Regression Therapy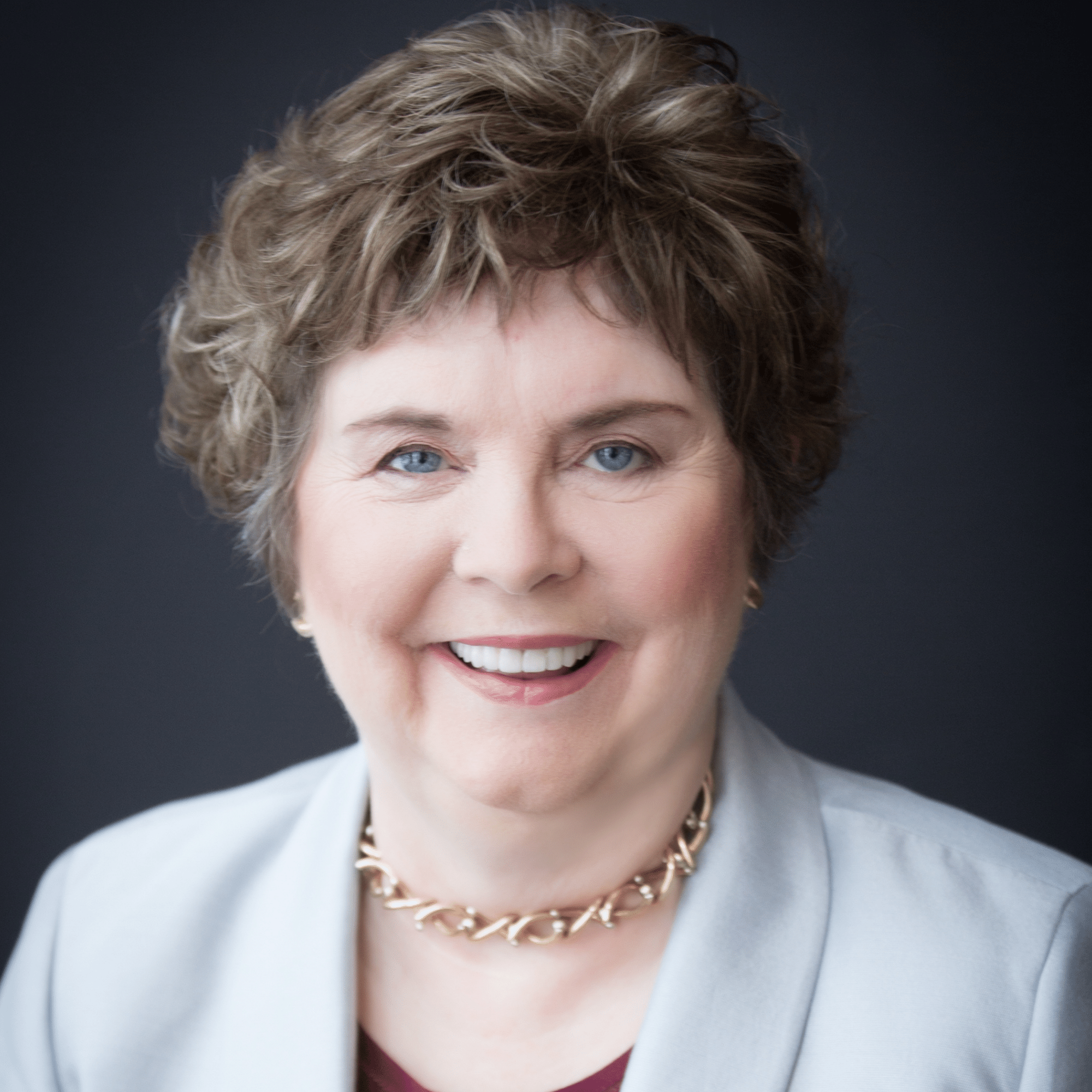 Podcast: Play in new window | Download
Peter Wright is one of only fifty hypnotherapists in the United States who are certified to do past-life regressions, which Roberta calls a near-miraculous cure for so many of our ills and phobias. Peter's website is insightsfromwithin.com. What he has to say about what is possible for us can be life-changing!