Listen:
Sex and Happiness – Male Sexual Health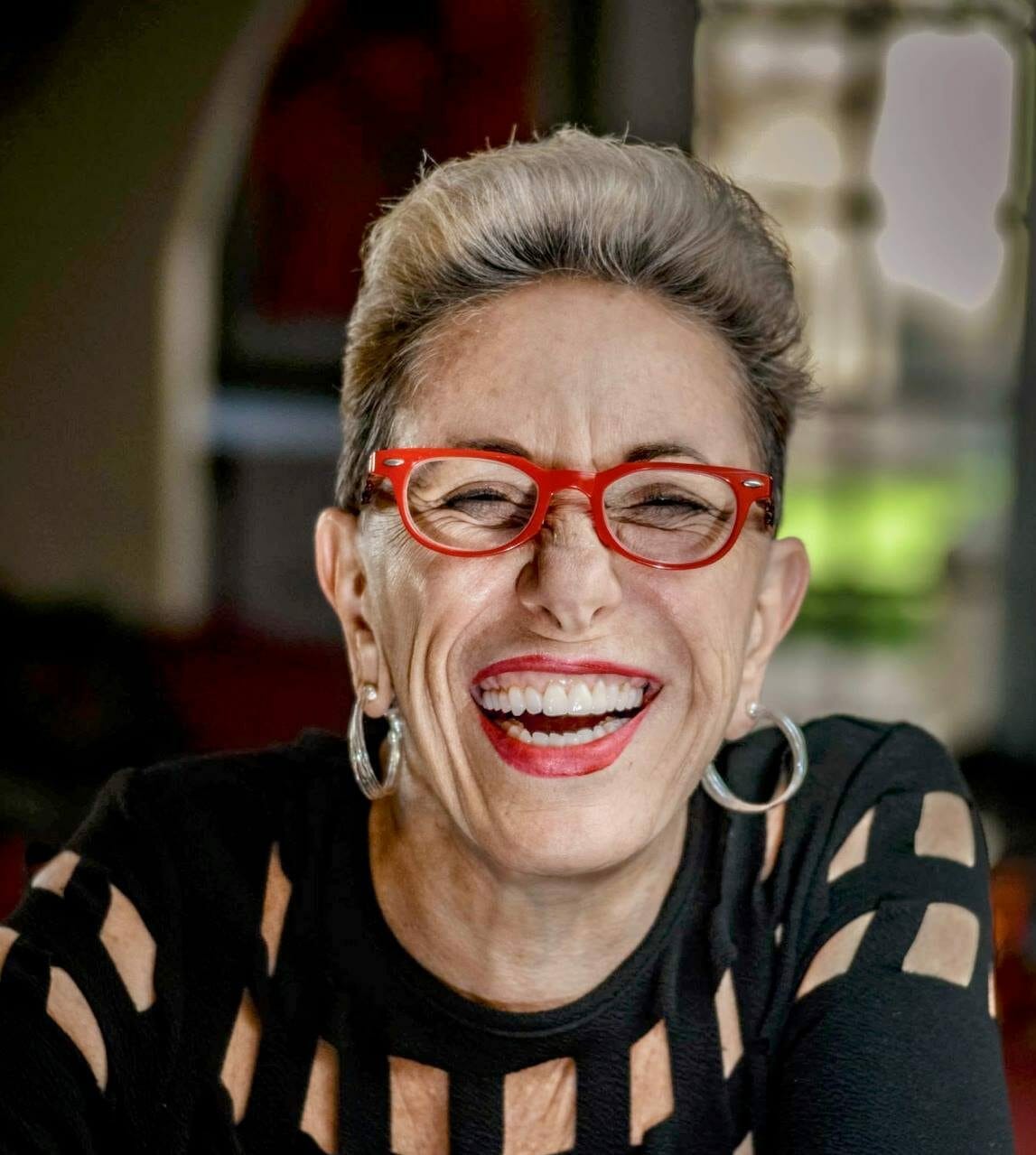 Podcast: Play in new window | Download
Dr. Dudley Danoff
, president and founder of the Cedars-Sanai Tower Urology Medical Group joins
Laurie
for a uplifting conversation about men's sexual health. You don't want to miss this show! Dr. Danoff is funny and to the point. Together they cover more subjects than you can imagine raging from is there ever a thing as having too much sex to new treatments for prostate cancer that leave a man's ability to have erections in tact. This is important information for ever man alive (and women who love them)!