Listen:
Sex and Happiness – Fetish Training to Feed Your Fantasy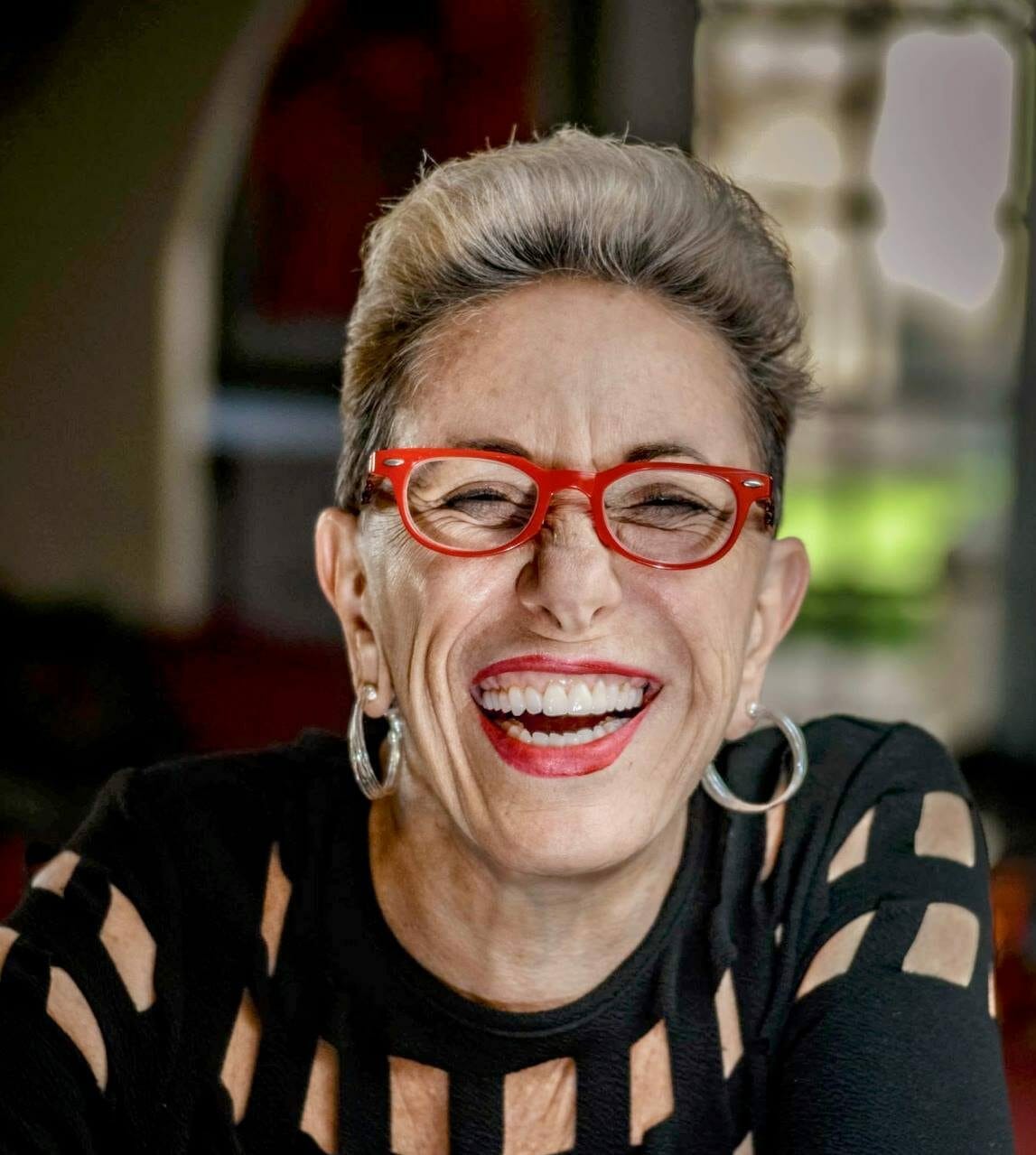 Podcast: Play in new window | Download
Laurie is joined by Jetsetting Jasmine and King Noire for an interesting view of the fetishes people have and how these two fulfill them. What a beautiful pair of people! And how they work with others is most creative and sensual beyond the imagination. Tune in to hear every part of this interview and see where you are left at the end. Could you allow yourself to go here? Only you know.