Listen:
Sex and Happiness – Shamanic Spiritual Sexual Training Part 2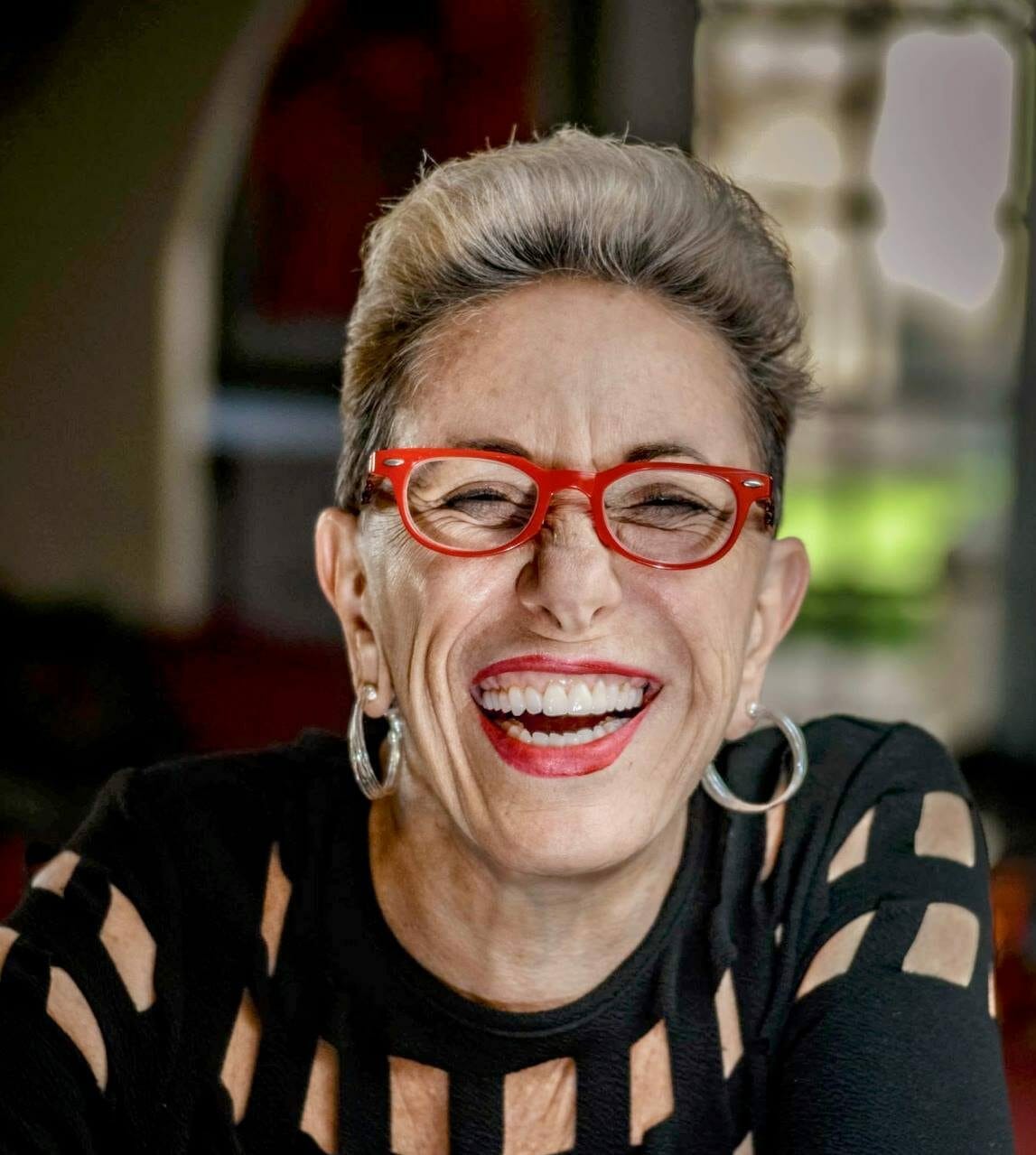 Podcast: Play in new window | Download
Crystal Dawn Morris, shaman, midwife, Tantra teacher, ISTA lead faculty joins Laurie to share some wonderful particulars about what people get when they choose to get trained through ISTA (International School of Temple Arts). They discuss the ISTA flagstaff program Shamanic Spiritual Sexual Training Level 1 (SSSex) explaining how people are met on whatever level they are when they join in this training. The training has something for everybody and a freedom in it. Please listen in to see if this training is for you.
Laurie Handlers www.butterflyworkshops.com