Listen:
Sex And Happiness – Sexology in Singapore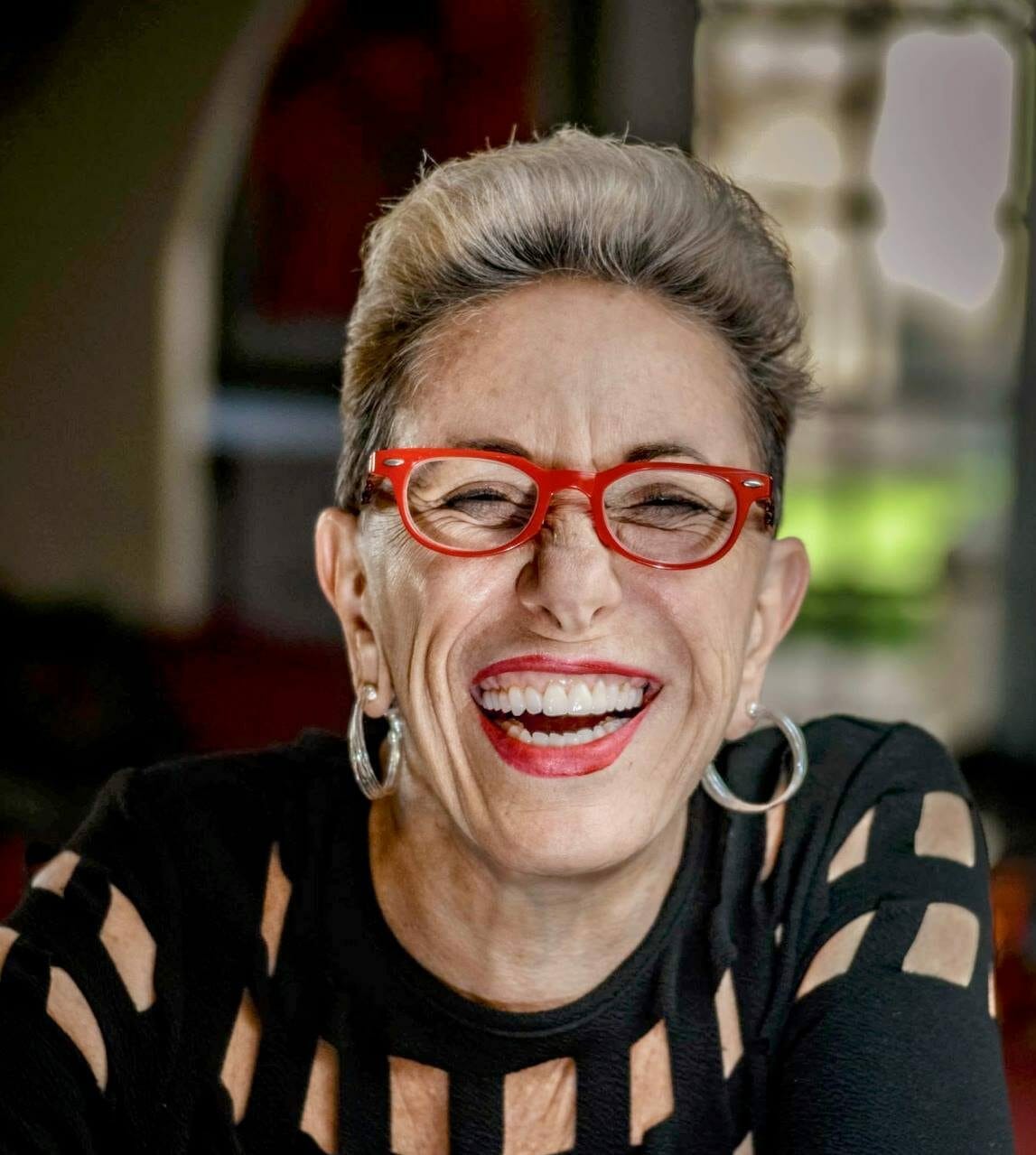 Podcast: Play in new window | Download
Dr. Martha Tara Lee, Sexologist, joins Laurie for a straight talk about what's happening in the world of sex in Asia. They begin by talking about Singapore where Martha lives and then they branch out into the rest of Asia. Very interesting perspective and quite informative about a different place. Looking forward to it.