Listen:
Rock Splitting Politics – Foreign Policy, the Global Economy, and Obamacare—How Are They Working?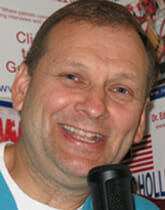 Podcast: Play in new window | Download
Doc Holliday takes this week to provide an overview of how the global economy, America's foreign policy, and Obamacare's insurance fiasco are all working (or not working) together!  With all the past months consumed by this historic and unbelievable presidential election many Americans have not understood the relationship between these three subjects and how they are affecting our pocketbooks, our jobs, and our health.  Doc Holliday wants you to step back from this fascinating presidential campaign to better understand the overall picture of what is happening now.  So click on for Doc Holliday's wide view of what you need to know now!