Listen:
Sex and Happiness – "Roofie" with Dr. Nancy Sutton Pierce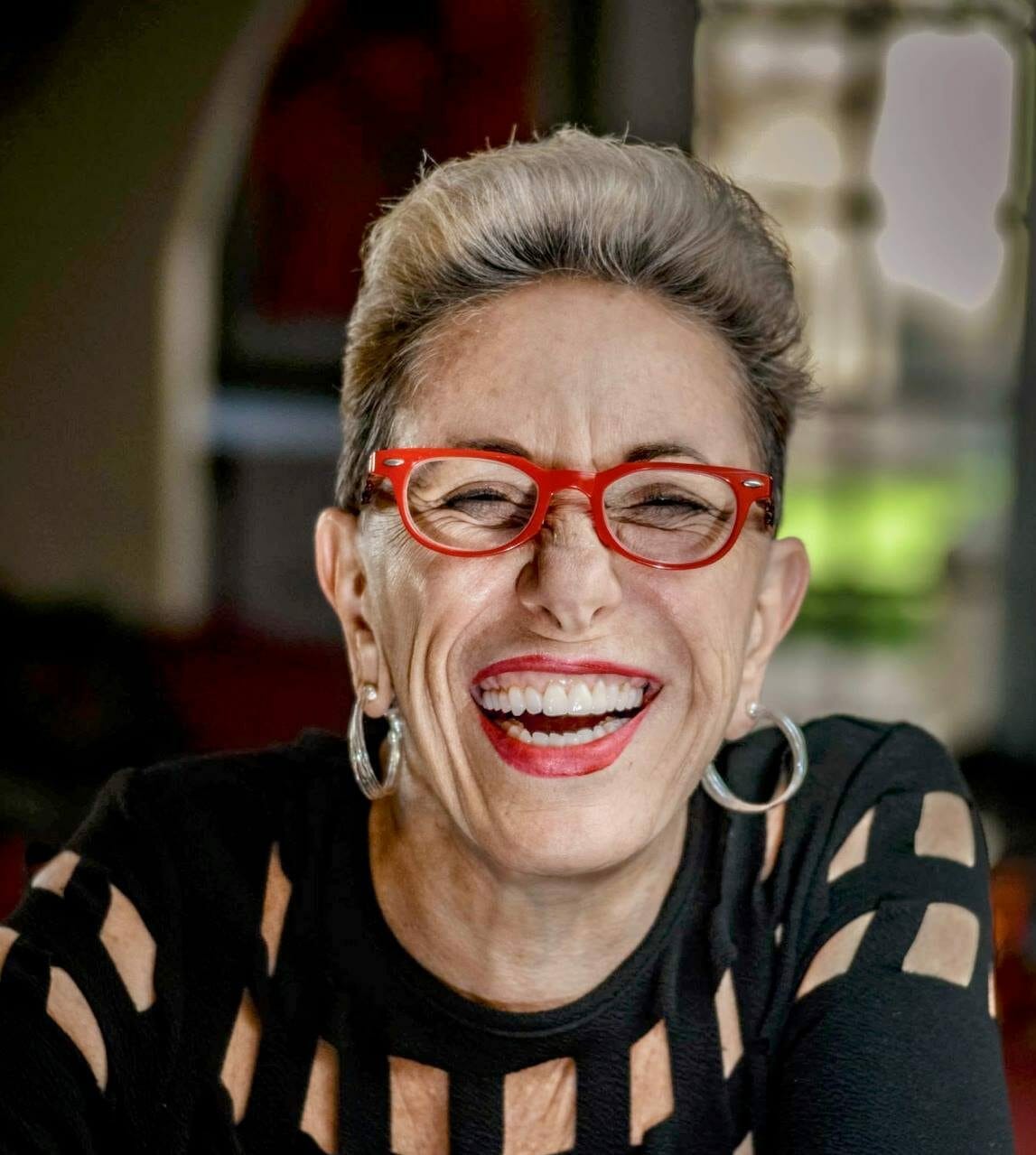 Podcast: Play in new window | Download
Laurie is joined by Dr. Nancy Sutton Pierce to discuss the phenomenon of people putting drugs into other people's drinks for the purpose of having sex with them against their will. This practice is called "roofie" and is sweeping college campuses as well as posh all inclusive resorts. They discuss how to avoid this happening to you! Valuable advice!