Listen:
Sex and Happiness – Boundaries for Sex Workers and Everyone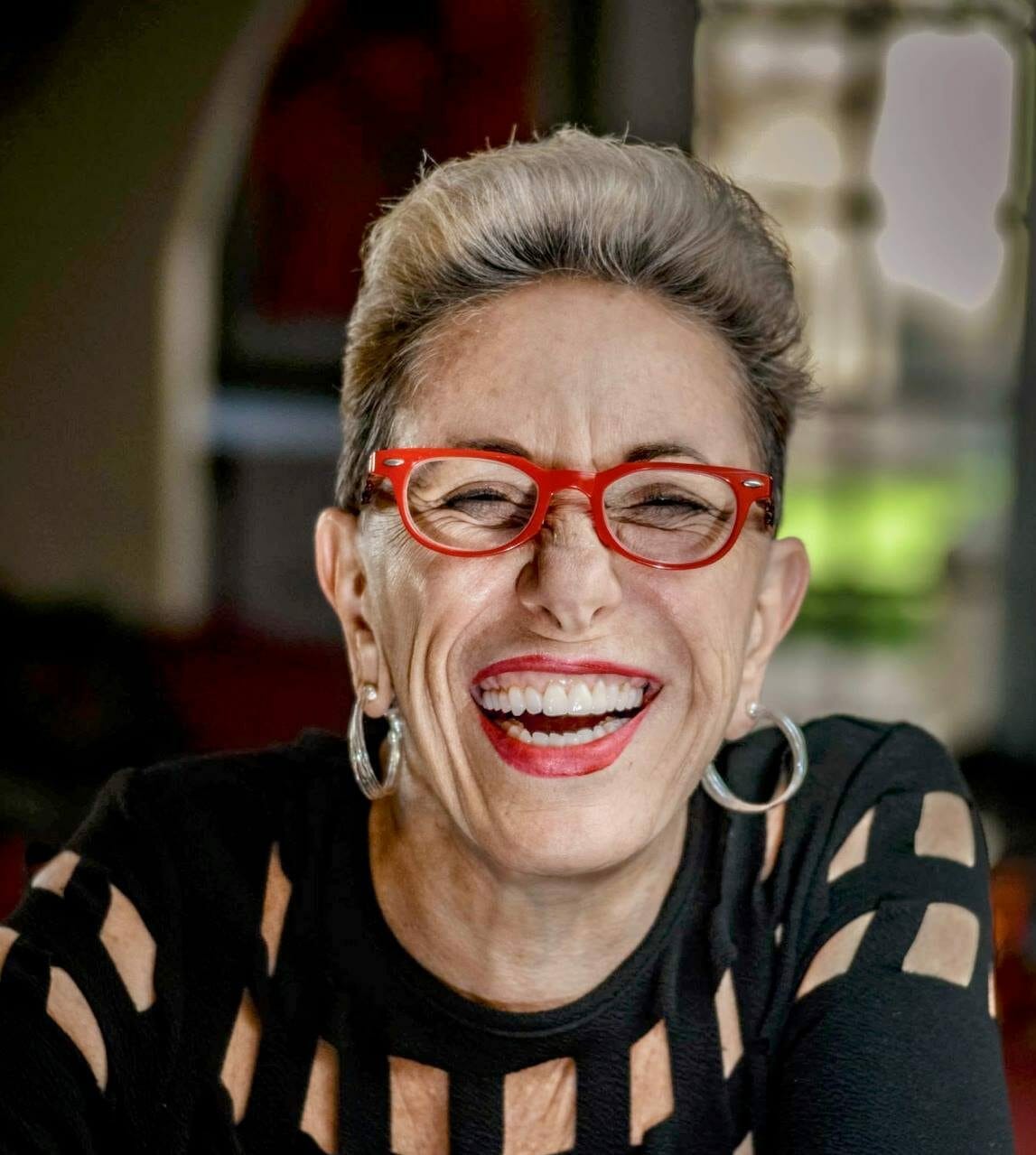 Podcast: Play in new window | Download
Laurie Handlers interviews Betty Martin, hands-on sex and intimacy coach, mentor for other sex professionals about boundaries, the amazing subject of boundaries! After 30 years in holistic health care and 10 years in sexuality and erotic education how does Betty train other professionals? A must within the world of sex working of any kind from escort to somatic sex body worker! A must if you get or are interested in receiving hands on sex education sessions.