Listen:
Sex And Happiness – How To Communicate Your Sexual Needs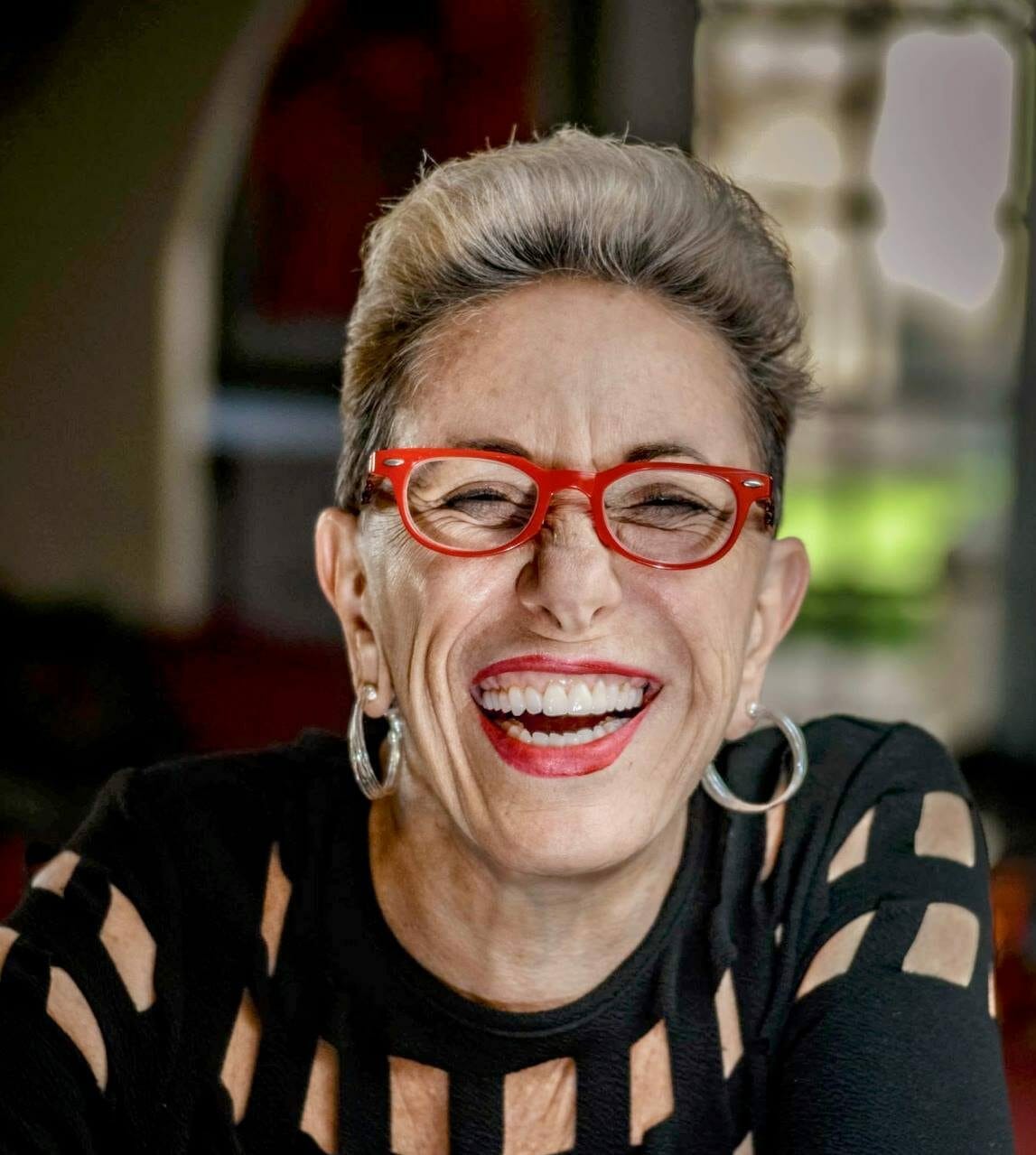 Podcast: Play in new window | Download
Laurie is joined by​ Sex and Relationship coach​ Charlie Glickman. Charlie,​ a​ somatic sex educator, writer, speaker,​ and trainer​, talks openly about very specific ways to communicate. ​​For example, he suggests that partners work together with arm touch to discover how each likes to be touched​ – firm or soft, slow or fast, little circles, no circles, etc. He takes the mystery out of finding out what pleases your partner. And what a great gift this is!
In addition,​ Charlie talks about various options for exploration​ including the big taboo – anal sex and how to go about experiencing this without pain and shame.​ Seriously, this is a great no nonsense show.