Listen:
Seek Reality – Elizabeth Boisson Talks About Helping Parents Heal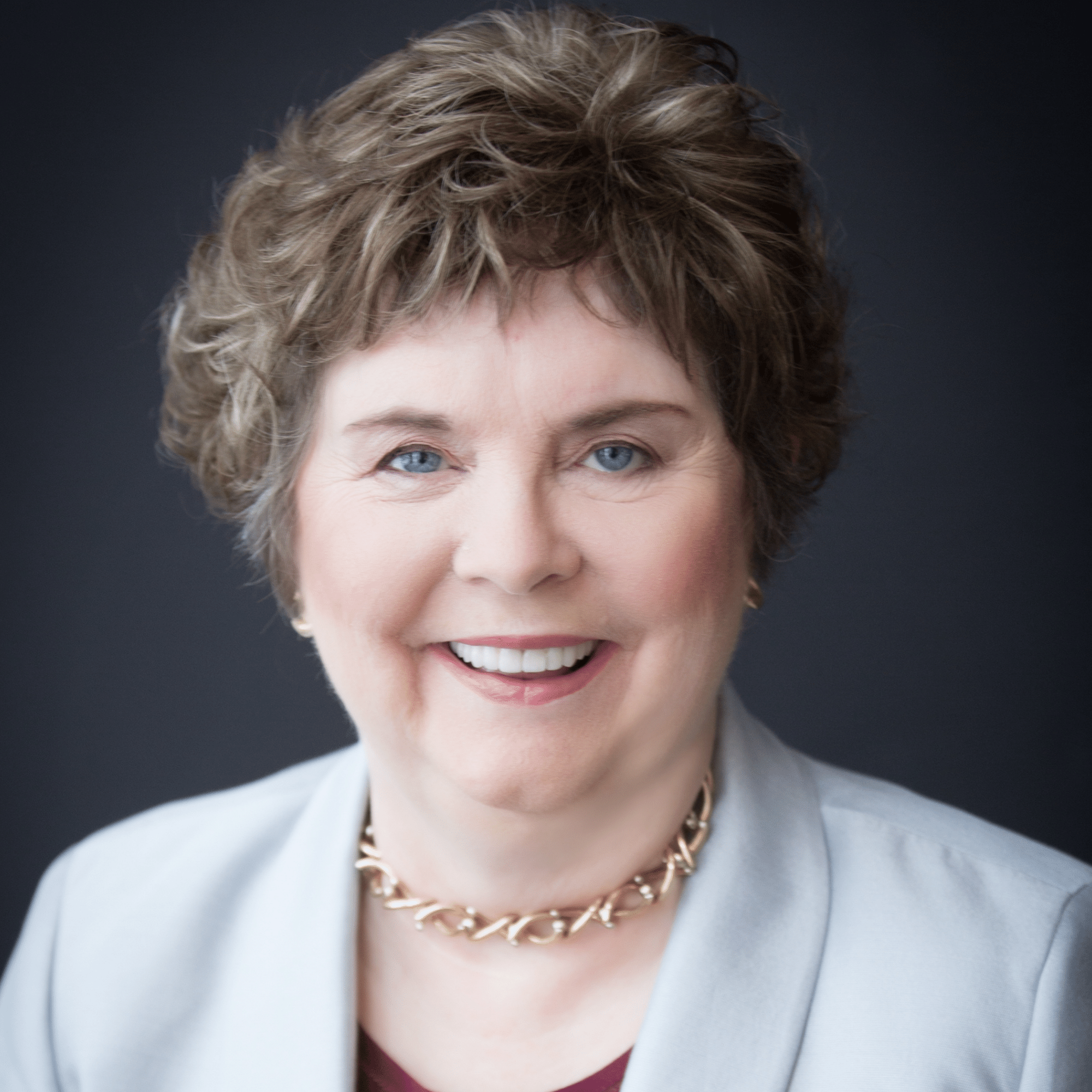 Podcast: Play in new window | Download
After suffering her own tragic loss, the irrepressible Elizabeth Boisson did something powerful with her grief: she turned it into a rapidly-growing worldwide organization in the service of all bereaved parents. Elizabeth's stories about the wonderful work that Helping Parents Heal is doing now are inspirational. Grief becomes transformational!